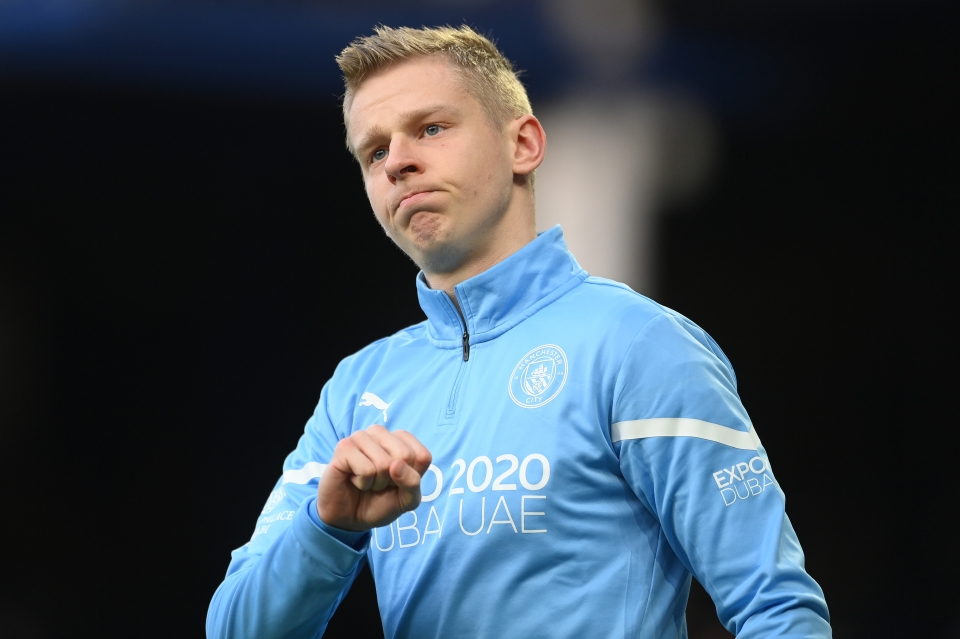 After Oleksandr Zinchenko completes his transfer from Etihad Stadium, Manchester City is planning to make a deal for Brighton defender Marc Cucurella.
The transfer of Zinchenko to Arsenal in a deal worth £32 million has been agreed upon, and the Premier League champions have already begun looking for a player to fill the void left by the departure of the Ukrainian.
The Daily Mail reports that City are planning to make an offer of £50 million for the defender Cucurella who plays for the Seagulls.
At Brighton's end-of-season awards ceremony for the previous campaign, the 23-year-old left back from Spain was selected as both the Players' Player of the Season and the Player of the Season.
After completing his transfer from Getafe to Brighton on a five-year deal in August 2021, Cucurella was able to make an early impact in the Premier League.
In May, he made headlines when he broke down in tears after scoring his first goal for the Seagulls in a game against Manchester United. The game ended in a 4-0 victory for Brighton.
Cucurella provided an explanation for the celebration by saying, "Coming here was challenging in the summer; it was a new league, a new country, and a new language."
"It is now quite exciting for both myself and my family; when we came, my son was only 10 days old. During my move to a new city, he accompanied me on the trip. It is truly one of a kind.
After reaching an agreement on personal terms as well as a transfer fee, Zinchenko's move to Arsenal is extremely close to being finalised.
The move to reunite the Ukraine star with his former City assistant and current Gunners manager, Mikel Arteta, will become official in the coming days. Arteta is the current manager of the Gunners.