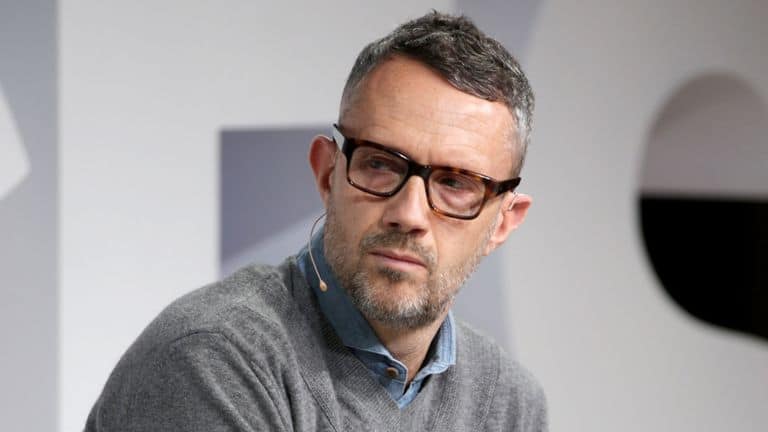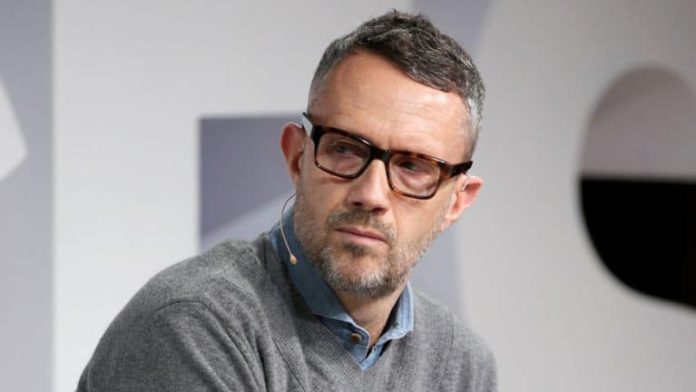 Before starting the job, Chief executive of Premier League David Pemsel has resigned from his post due to few allegations related to his private life. The role was just assigned to David, 51, previous month but Richard Masters is holding the position of Interim Chief Executive.
"Following media disclosures earlier this week and discussions with David Pemsel, the Premier League has today accepted David's resignation, and he will no longer be joining as Chief executive", said the Premier League on Friday.
The news is another blow for the Premier League in its extended endeavor to supplant Richard Scudamore, who ventured down over a year back.
Before this, he had been given to broadcasting executive Susanna Dinnage, just for her to alter her perspective and choose to remain at the media group Discovery. Susanna Dinnage was initially named as the successor of Scudamore and however, later declined the job to stay in the Discovery of media Group.
The appointment of David Pemsel was approved at a very special shareholders meeting of the Premier League in October 2019.