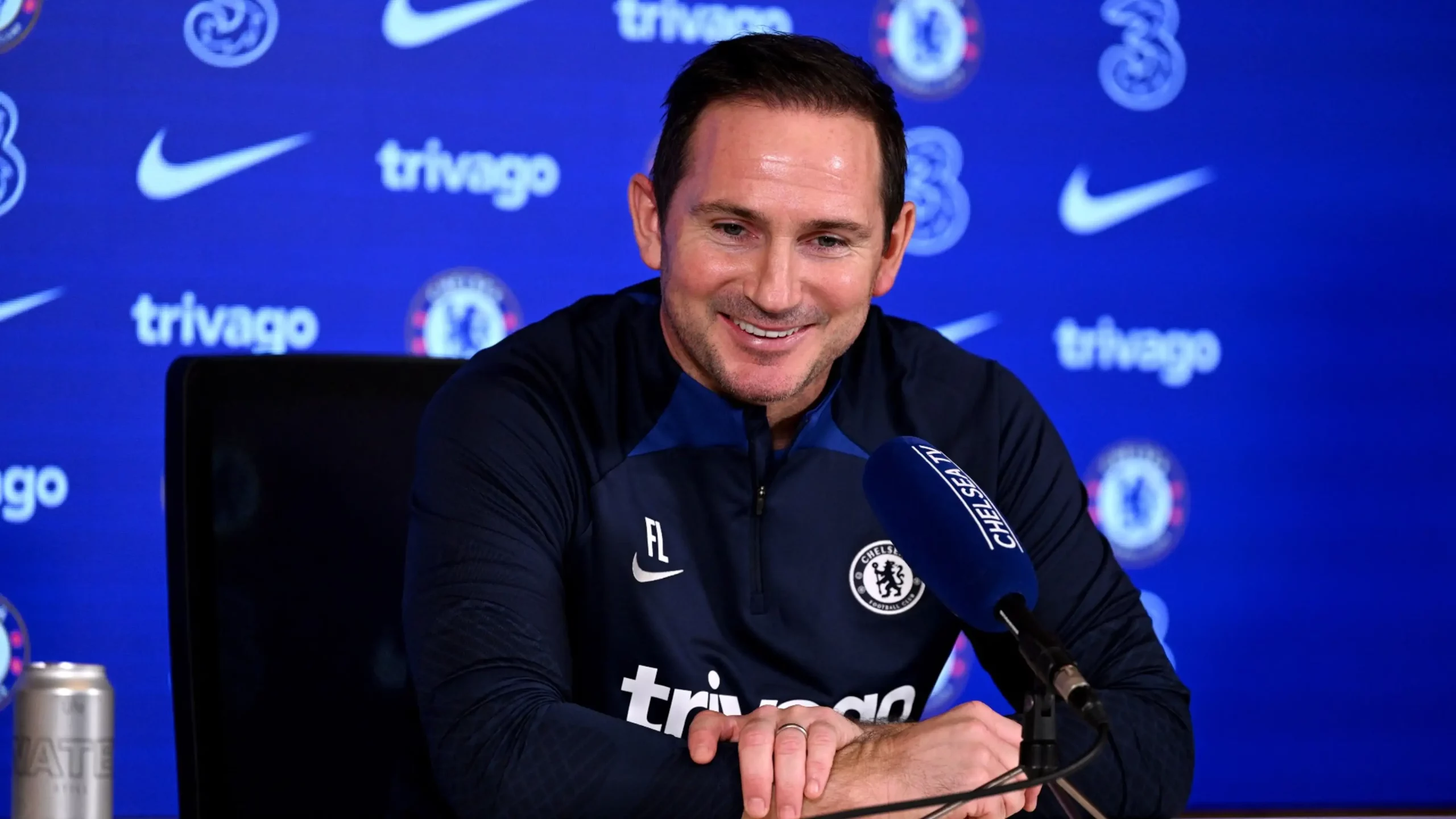 Chelsea's difficult season took another hit as interim manager Frank Lampard confirmed that two key players, Reece James and Mason Mount, are unlikely to see any more action this campaign. The announcement comes during an already turbulent time for the Blues, who have struggled under the ownership of Todd Boehly and Clearlake Capital.
Frank Lampard, the fourth head coach for Chelsea this season, revealed the unfortunate news during a pre-match press conference ahead of the team's Wednesday match against west London rivals Brentford. The absence of academy graduates James and Mount is a significant blow for the club, which is also reportedly on the verge of appointing Mauricio Pochettino as the permanent head coach.
James sustained a hamstring injury during a midweek game against Real Madrid, while Mount has been dealing with a persistent pelvic injury that has plagued him for some time. According to Lampard, Mount's issue predates his appointment as caretaker manager.
With minor surgery planned for Mount and a recovery period of around four weeks, it's unlikely that either player will return before the season's end. Lampard expressed his disappointment at the situation, acknowledging the players' importance to the team.
The loss of James and Mount only adds to the challenges facing Chelsea, who are currently enduring a disheartening run in the Premier League. Lampard, however, remains focused on the task at hand, insisting that there is still much to play for as the season draws to a close.
As speculation mounts about Mount's contract situation and potential interest from other clubs, Chelsea's future remains uncertain. With just 14 months left on his current contract, Mount could be considering a departure from Stamford Bridge. Meanwhile, the appointment of Pochettino as head coach could play a role in the midfielder's ultimate decision.
Despite the setbacks and mounting challenges, Lampard insists that the season is not over for Chelsea. He is determined to see how his players react to the tough run-in, emphasizing the importance of personal pride and responsibility in these final matches.