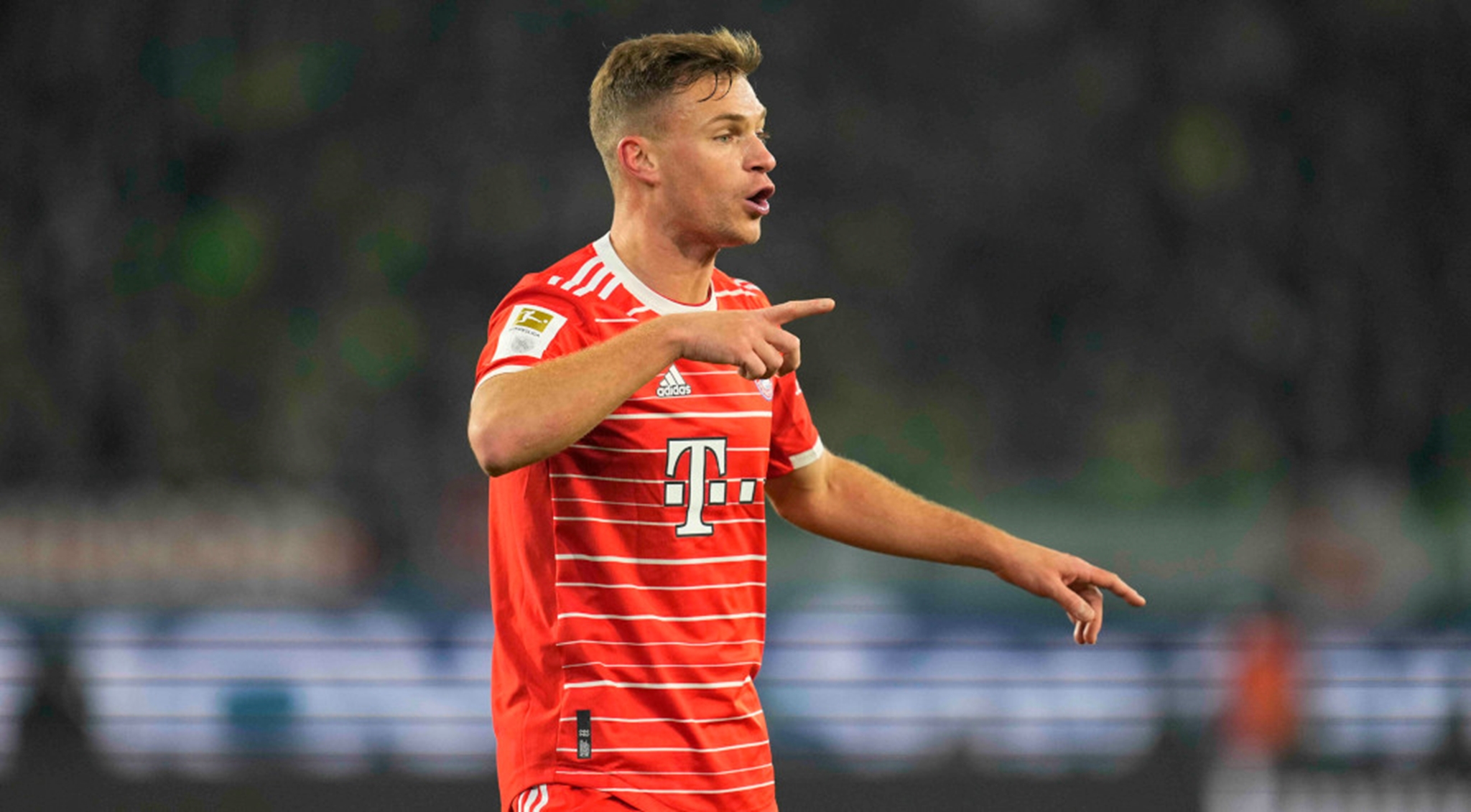 In the high-stakes world of football transfers, tensions can run high. The latest saga involves Bayern Munich's midfield maestro, Joshua Kimmich, and the interest shown in him by Spanish giants, Barcelona. Bayern Munich's president, Herbert Hainer, has openly criticized Barcelona's pursuit of Kimmich, highlighting the player's pivotal role in the German club's plans.
The controversy began when Barcelona's head coach, Xavi, publicly expressed his admiration for Kimmich and his desire to bring the player to Camp Nou. Xavi's comments, which included praise for Kimmich's understanding of the game and a suggestion of potential negotiations with Bayern, have not been well-received in Munich.
Hainer, in an interview with Sky Sports Germany, expressed his bafflement at Barcelona's open and offensive 'flirting' with Kimmich. He emphasized that Kimmich is an absolute cornerstone for Bayern Munich, a leader who has won many titles with the club and will continue to do so in the future. He further stated that Kimmich is firmly in their plans for the future and one of the players to build the team around.
Kimmich's situation has attracted attention from several of Europe's top clubs, including Manchester City. However, the player himself has sought to calm the speculation, insisting that he still has 'big plans' for the future with Bayern. With two years left on his contract, Kimmich's future at Bayern seems secure for now.
Despite Barcelona's interest, a summer move for Kimmich appears unlikely. The player's desire to stay at Bayern, coupled with the German club's reluctance to sell and Barcelona's financial constraints, make a transfer seem improbable.
This saga serves as a reminder of the complexities and tensions inherent in football transfers. As clubs jostle for the best players and seek to strengthen their squads, the interests of players, clubs, and managers can often collide, leading to public disputes and controversies.