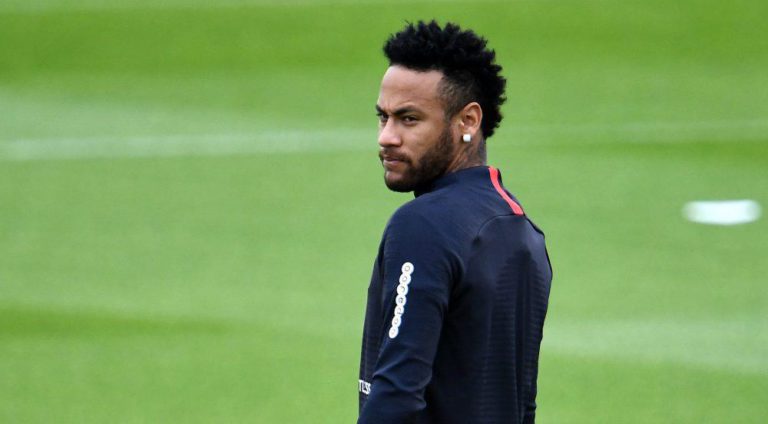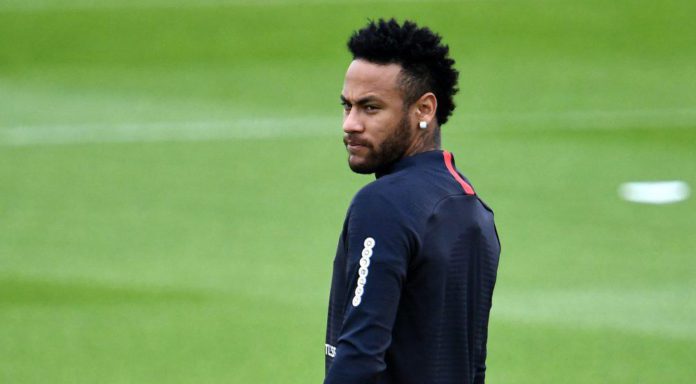 Barcelona make £153m offer for Neymar after FOUR HOURS of talks with PSG in Paris as club director insists they are 'getting closer' to re-signing star
Paris Saint-Germain have made a £153m offer for Neymar.
The Brazilian wants a move and PSG have made clear they are 'getting close' to a deal and have already spoken to Barcelona about making the deal official.
A spokesman said: 'A €200m transfer is what is being proposed but the price remains subject to negotiations.
'The two clubs are continuing their discussions and are moving closer together.'
The Barcelona statement added that talks were 'progressing well' and added that Neymar would help boost the squad. They have already rejected the offer from Paris in the past.
They also said that 'Neymar is a big player for the club', but PSG and Neymar had 'no specific future in mind'.
Neymar, 22, had expressed his desire to leave the Parc des Princes this summer but refused to say whether he was happy