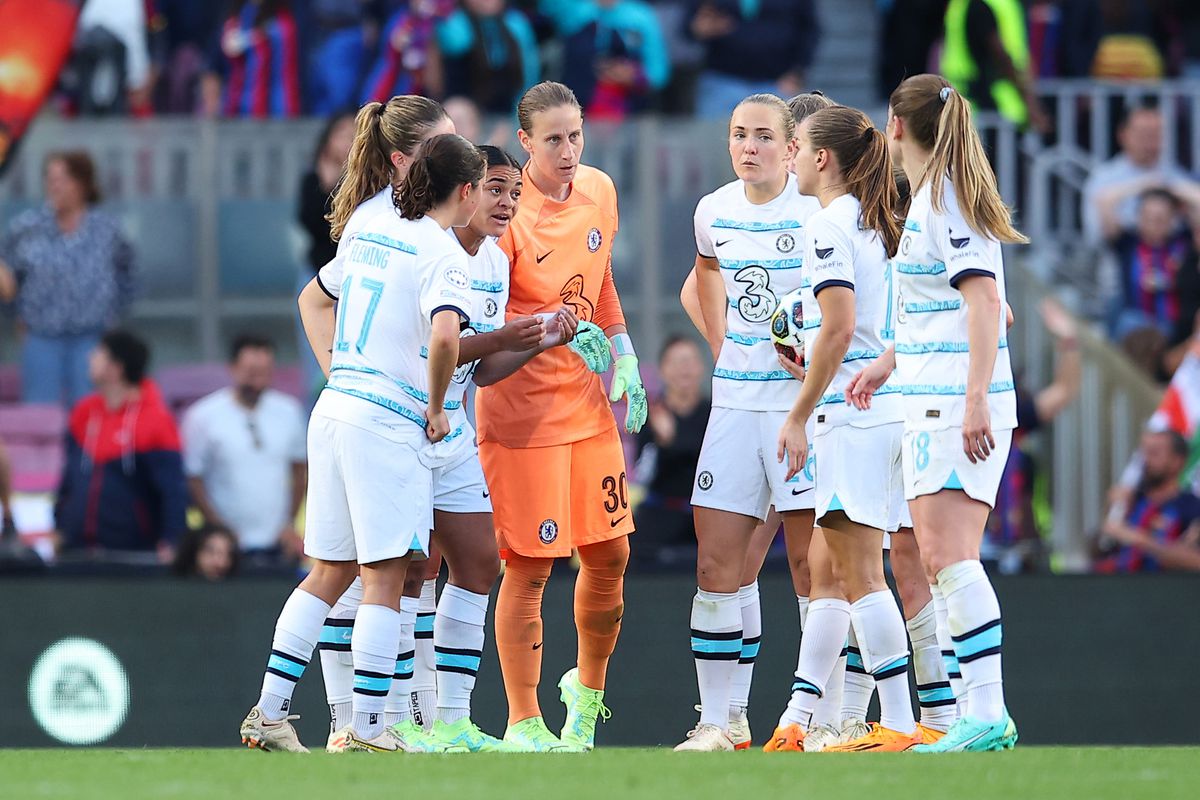 In a thrilling encounter between Barcelona Femenino and Chelsea Women, the two powerhouses played to a 1-1 draw on April 27, 2023. Both teams showcased their resilience and determination in a match that featured numerous attempts at goal, with Caroline Hansen and Guro Reiten finding the net for their respective teams.
Barcelona Femenino opened the scoring in the 63rd minute when Caroline Hansen's right-footed shot from the right side of the box found the bottom right corner, assisted by Aitana Bonmatí. Barcelona seemed poised for victory as they continued to dominate possession and create chances, but Chelsea Women had other ideas.
Guro Reiten equalized for Chelsea Women in the 67th minute with a left-footed shot from the center of the box, bringing the score to 1-1. The goal came after a saved attempt by Sam Kerr, whose right-footed shot was stopped in the center of the goal, assisted by Melanie Leupolz.
Throughout the match, both teams had numerous opportunities to break the deadlock. Barcelona Femenino's Mariona Caldentey had her right-footed shot from outside the box saved in the top center of the goal during stoppage time, while Chelsea Women's Lauren James sent her left-footed shot from outside the box high and wide to the left in the 86th minute.
There were also several key substitutions made during the match, with Geyse Ferreira replacing Aitana Bonmatí for Barcelona Femenino and Johanna Rytting Kaneryd coming on for Ève Périsset in Chelsea Women's side. Injuries also played a role, with delays caused by injuries to Aitana Bonmatí and Ann-Katrin Berger.
The final whistle blew with the scoreline remaining 1-1, a result that reflects the closely matched nature of the two teams. The draw could prove significant for both sides as they continue their respective campaigns.