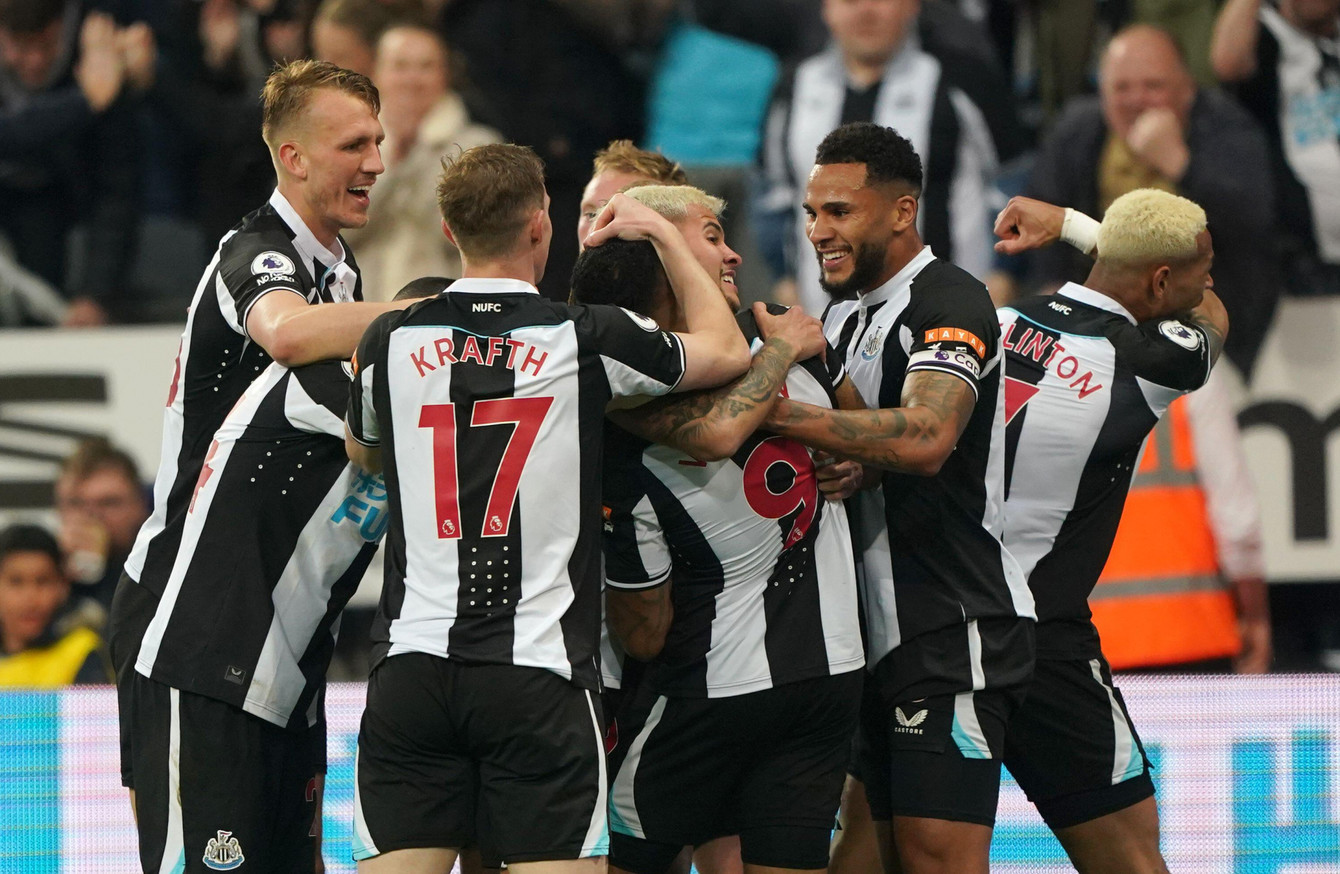 After suffering a defeat to Newcastle United by the score of 2-0, Arsenal's chances of qualifying for the Champions League are practically nonexistent at this point.
Because of Newcastle's commanding performance in the opening half an hour, the contest occasionally took on the appearance of an attack-versus-defense format. Mikel Arteta cut a frustrated figure on the touchline as the Magpies maintained a firm foothold on the Gunners' necks during the match.
Shortly after the halftime break, things went from bad to worse for the away team when Benjamin White accidentally put the ball into his own net by deflecting it past Aaron Ramsdale. This gave the home team the lead and made Arsenal's already challenging task virtually impossible to complete.
Despite this, Arsenal was aware that if they won both of their remaining matches, they would be guaranteed a spot in the Champions League for the following season. As things stand, they will enter their final game against Everton two points behind Spurs and will be hoping that their competitors will make some mistakes against Norwich, who are currently in last place.
In order for Arsenal to catch Chelsea in third place, they must first win both of their games against Newcastle United and Everton, and then they must hope that Chelsea loses both of their games against Leicester City and Watford. However, even the most ambitious Arsenal fans would probably admit that this scenario is among the most unlikely of all possible outcomes.
Spurs are currently in fourth place and have 68 points after 37 games, while Arsenal have 66 points after 37 matches played.
On Sunday, the team managed by Antonio Conte travels to Carrow Road to take on Norwich, while Arsenal hosts Everton at the Emirates Stadium in their matchup that day.