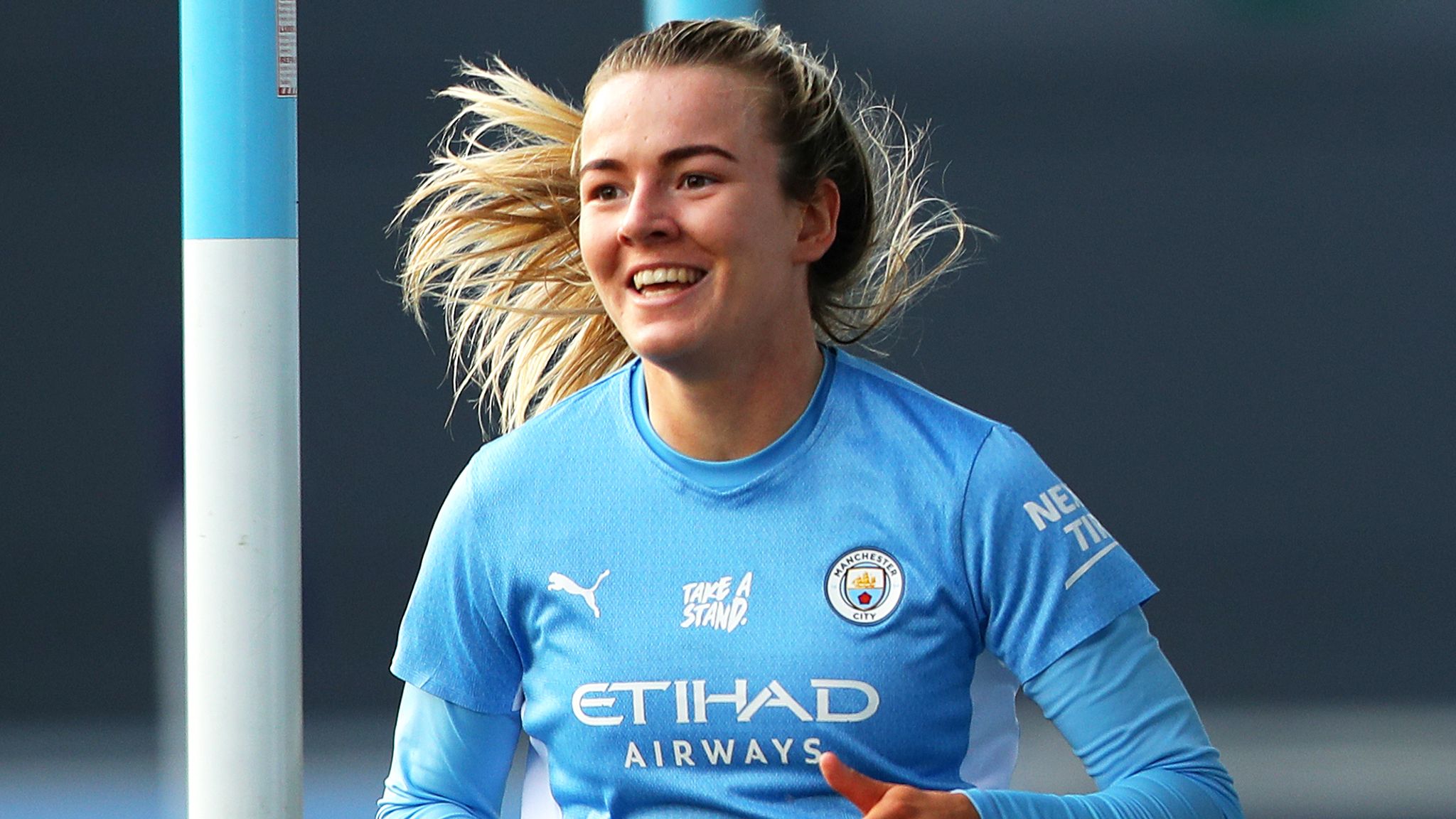 Lauren Hemp of England believes that she has not yet shown her finest form at Euro 2022 and disclosed that Lego and paint-by-numbers are two activities that help her relax in her spare time away from the sport.
The winger, who is 21 years old and has started every game at the tournament, earned her first goal of the tournament in the 8-0 rout of Norway that took place in Brighton a week ago.
Hemp believes that she has not yet reached the pinnacle of her abilities, and the Lionesses will be returning to the south coast on Wednesday in preparation for their quarterfinal match against Spain.
During a news conference held prior to Spain, she stated, "It takes time." "I'm not going to lie; competing in my first major competition for England in front of such a large crowd is nerve-wracking. However, I'm determined to give it my all. Being consistent is also important, and it's something I'm working to improve upon in my life.
"In my opinion, you have not yet witnessed the best of it; this process takes time, and it will continue to take some time. I still have a lot to learn, and I have to keep in mind that I am still very young. I'm not going to let any of this get to me.
"I am surrounded by an incredible community of people that not only cheer me on but also excel in their own endeavours. It is essential that we keep up this winning streak; everyone has gained confidence as a result of the most recent games, and it is essential that we bring that confidence into the quarterfinals.
"I can't believe that I've been given the chance to contribute so significantly in the games of late. I just want to express my gratitude for the opportunity to be a part of this incredible team.
"We have such an incredible depth that anyone on the bench has the potential to turn the tide of a game. You've probably noticed it in the most recent games as well… and it's essential that we keep doing that. I am having a great time being here, and I adore competing in games of this magnitude, so I hope that we can keep doing this for a very long time."
While there is plenty of time to concentrate and exercise at the beautiful Lensbury resort in south west London, there is also enough time for the players to relax and rest during their downtime there. England has established their base there.