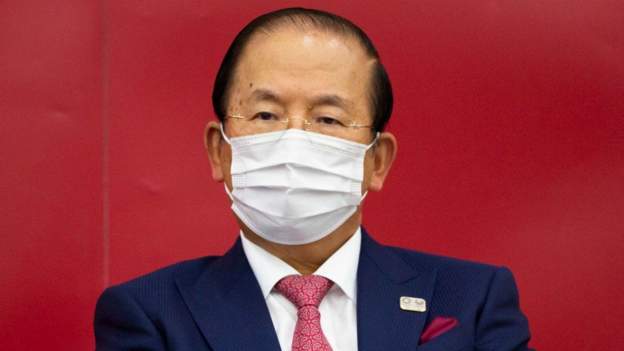 Tokyo Olympics chief Toshiro Muto has said he will keep an eye on the number of infections and will "discuss" it if needed.
At a press conference on Wednesday, Toshiro Muto was asked whether the Olympic Games could be canceled even at this stage?
In response, Muto did not rule out the possibility of the Olympics being canceled.
He said, "If the infection cases increase, then we will continue the discussion. Coming in this phase, we have to think about what will we do if the cases increase.
However, after Muto's remarks, a Tokyo Olympics spokesman said that the organizers of the Olympics are focusing on making the Games 100% successful.
Toshiro Muto's statement came on the same day International Olympic Committee (IOC) President Tomas Buck said that canceling the Olympics was "never an option".
Earlier this month, Japan had announced that this time the Olympic Games will be held without the presence of spectators.
The emergency is in force in Japan
In the year 2020, the Olympic and Paralympic Games had to be postponed due to the Kovid-19 epidemic.
This is the first time in the 124-year history of the Olympic Games that it has been delayed.
There is a new spurt in infection cases in the city of Tokyo, which hosts the Olympics.
On Tuesday, 1,387 new cases were registered here. Tokyo is the most populous city in the world.
In view of the infection cases, a state of emergency has been imposed in Japan which will remain in force till August 22.
The Olympic Games will conclude on August 8. At the same time, the date of Paralympic Games has been fixed from 24 August to 5 September.