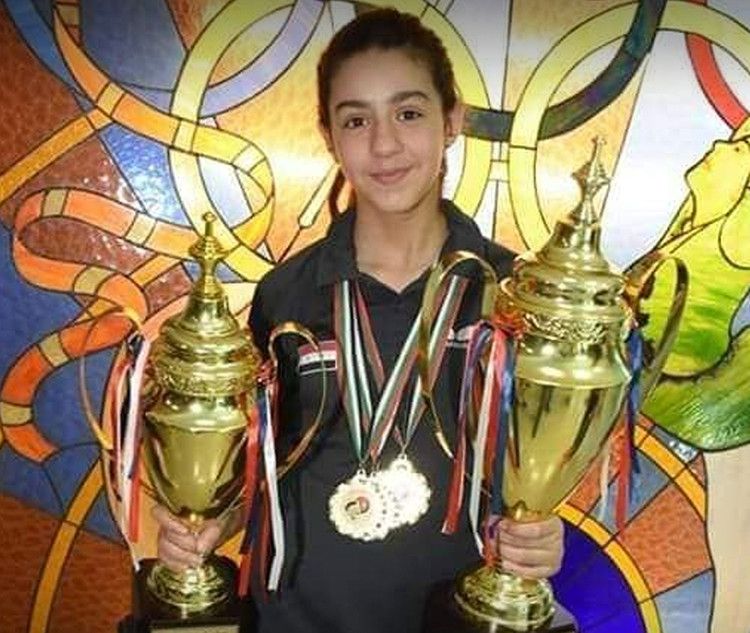 The Tokyo Olympics, the world's biggest sporting event, is officially starting on Friday. In this, 11,238 athletes from 206 countries around the world are participating. Athletes from teenage to that stage of age are also participating, whom we consider being retired from all work in ordinary life. Let us know who is the oldest and youngest athlete in Tokyo Olympics.
Mary Hana will compete in the Olympics for the sixth time
Australian equestrian Mary Hana will be the oldest athlete to compete in the Tokyo Olympics. Hana, who competed in the Olympics for the sixth time, is 66 years old. Upon entering the Tokyo Olympics, she will become the second oldest female athlete in Olympic history. Former British equestrian Lorna Johnston holds the record for being the oldest female athlete ever. He participated in the 1972 Olympics at the age of 70.
Hana has been riding since the age of 4
Mary Hana has been riding since she was just 4 years old. He started horse riding from his father's farm. She has not won any medal in the Olympics so far. She was part of the ninth-place Australian team at the 2016 Rio Olympics.
12-year-old Hend Zaza youngest athlete
Syria's Hend Jaza will set the record for being the youngest athlete at the Tokyo Olympics. She is 12 years old. Jaja will represent her country in Table Tennis. She will also become the first player from her country to compete in table tennis at the Olympics.