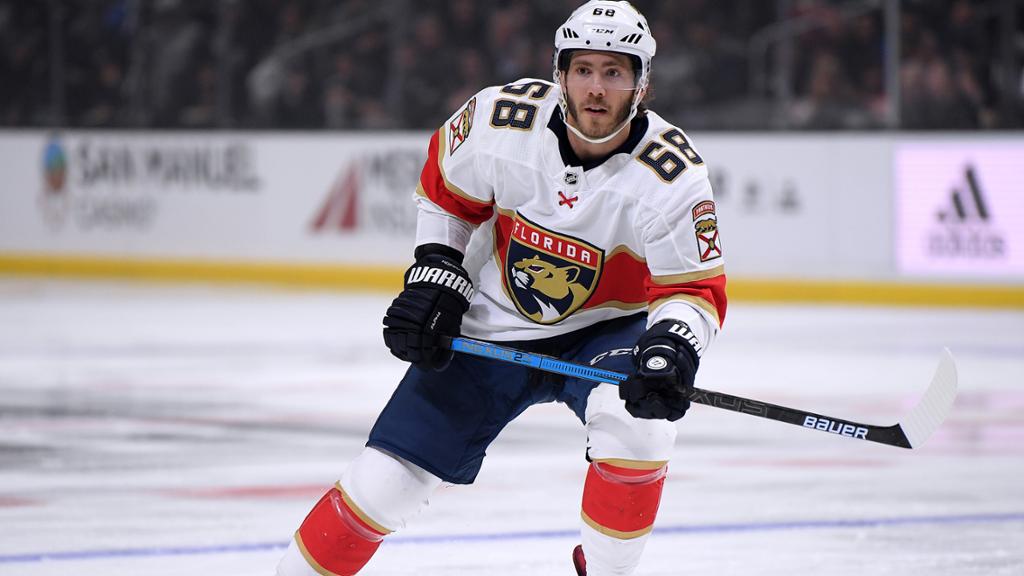 Mike Hoffman agreed to a three-year, $ 13.5 million contract with the Montreal Canadiens on Wednesday. The deal will net him an average of $ 4.5 million per season.
The 31-year-old forward had 36 points (17 goals, 19 assists) in 52 regular season games with the St. Louis Blues last season, in addition to adding one goal in four games of the playoffs. Stanley Cup.
He signed a one-year, $ 4 million contract with the Blues on Jan.11.
Selected by the Ottawa Senators in the fifth round (129th overall) of the 2009 NHL Draft, Hoffman has 395 points (189 goals, 206 assists) in 545 regular season games with the Blues, Florida Panthers and the Senators, as well as 20 points (11 goals, nine assists) in 33 playoff games.
Prior to last season, Hoffman had scored at least 22 goals in each of his previous six NHL campaigns.