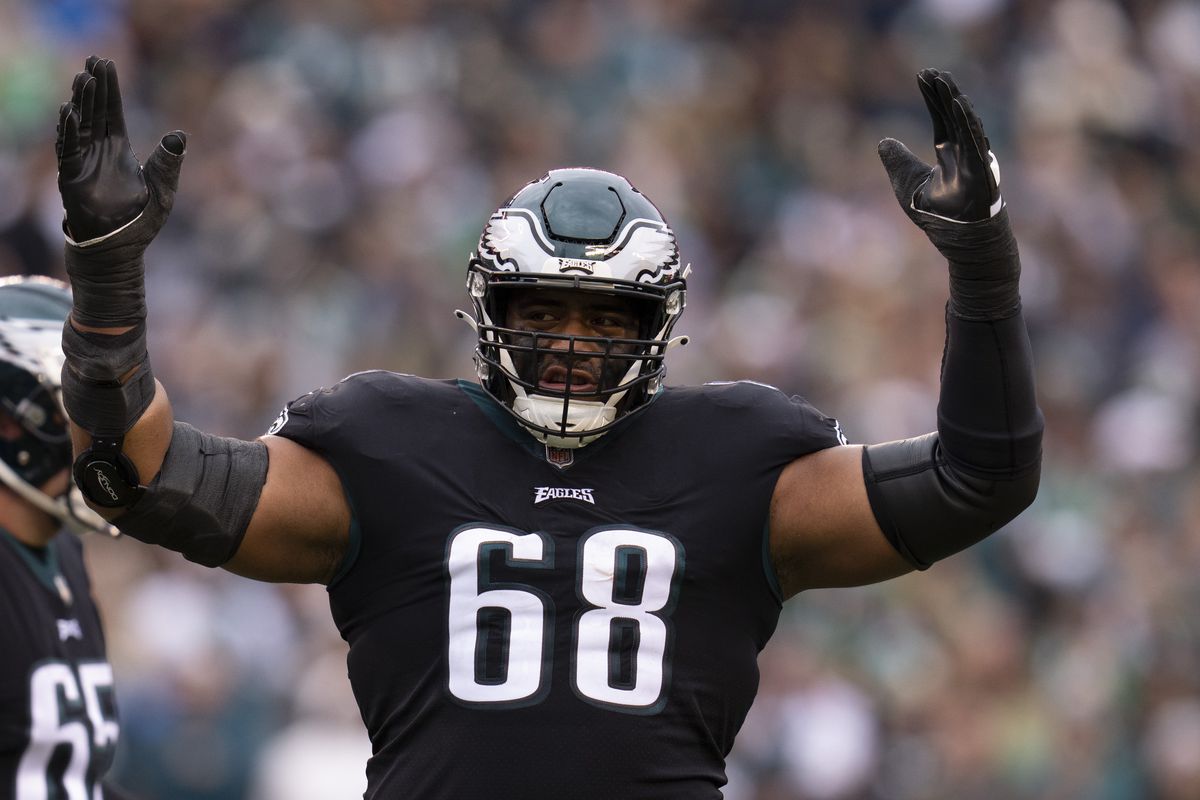 For training camp, the Steelers will be returning to their hometown of Pittsburgh. The Pittsburgh Steelers will hold its training camp not far away at Saint Vincent College in Latrobe for the first time in three years. This is the same location where the team hosted over 50 consecutive camps before being forced to temporarily discontinue the tradition in 2020.
Over the course of the past several years, Saint Vincent has been witness to a great number of position battles, and this summer will see even even more of them take place. Fans who make the journey to Latrobe will have the opportunity to witness one of the most competitive position battles at a training camp in recent memory. This fight for the starting quarterback position was made possible when Ben Roethlisberger revealed his intention to retire in January.
Let's break down the most important position battles taking place for the Steelers throughout training camp, starting with the one that everyone will continue to talk about up until Pittsburgh's first game of the regular season, which is scheduled to take place at Cincinnati on September 11.
Mitchell Trubisky will start as quarterback, competing against Kenny Pickett and Mason Rudolph.
In an interview for his new podcast, Cam Heyward essentially stated that Mitchell Trubisky is in the driver's seat for the job. The soon-to-be 28-year-old player comes to Pittsburgh with a total of 50 career starts, including both the regular season and postseason. After putting in significant work with his skill teammates during voluntary workouts, he was given opportunities to practise with the first team during the minicamp. It is difficult to imagine Trubisky not being the starting quarterback when the regular season begins, considering his age, experience, and ability to quickly demand the respect of his teammates.
It's possible that the actual competition will be taking place behind Trubisky. Mason Rudolph has been given an excellent opportunity to take over as the starting quarterback for the team; but, in order to do so, he will need to not only prevail over Mitchell Trubisky but also outperform the youngster Kenny Pickett. Rudolph has the greatest experience inside Pittsburgh's system, but his lack of consistency when called into action has contributed to him being in this position. Although Rudolph has the most experience, he has not been consistent when called into action.
Both Trubisky and Pickett, who spent the entirety of minicamp working with Pittsburgh's third-string offence, will be on the 53-man roster when the regular season begins. That frees up a spot on the team for either Rudolph or Chris Oladokun, who was selected in the seventh round and is a versatile athlete who played college football at three different colleges. If Oladokun lives up to expectations, it is possible that Mason Rudolph's position on the team roster will be put in risk.
But let's go back to Pickett for a moment. Would it be possible for the team's first-round choice to take over at quarterback for Week 1? It's not even somewhat possible. It would indicate that the Steelers intend to go with Trubisky as their starting quarterback and give Pickett some time to observe from the sidelines. In the absence of Pickett suffering an injury, the only scenario in which he would have a shot at starting Week 1 is one in which he dominates his competition at quarterback during the summer.
LG: Kendrick Green vs. Kevin Doston
After the Steelers made the decision to sign Mason Cole as a free agent, Green was essentially forced out of his starting position at centre. If Green wants to go back into the starting lineup, he will need to perform better than Dotson, who had a rough 2021 season that included sitting out eight games due to injury. Green will have to beat Dotson to get back into the starting lineup.
Green's natural position is left guard, so expecting him to play in that spot won't be asking him to do anything out of the ordinary. The previous year, he was asked to play centre in place of Maurkice Pouncey, who had been selected to the Pro Bowl eight times, and he did an outstanding job of doing so. Green was frequently outmuscled off the snap, but he performed well enough for the Steelers to make the playoffs, and he assisted Najee Harris in breaking many franchise rookie marks. Green also had a role in Harris breaking multiple milestones for the team.
Dotson has more experience playing professionally than his opponent has. The left guard who will be selected in the fourth round in 2020 has played in 23 games and started 13. After the dismal season he had the year before, Dotson is probably more motivated than ever to win the starting job. Throughout the summer, this should be an interesting position battle to keep an eye on.
DE match between Chris Wormley and Larry Ogunjobi
Ogunjobi first reached an agreement with the Giants on the conditions of a multiyear contract in free agency. This agreement came after Ogunjobi had one of the most eventful offseasons in the history of the NFL. Ogunjobi was still suffering from a foot injury he sustained in the Bengals' playoff win over the Raiders when he went in for his physical, thus he was unable to pass it. This caused the agreement to fall through, and the Bengals did not sign him. After that, he remained unsigned for a total of four more months on the free market before agreeing to terms with the Steelers on a one-year contract late last month.
At the beginning of camp, it will be interesting to see if Ogunjobi will be ready to compete with the other starters for the starting job. The Steelers will be getting a defensive lineman who is 28 years old and is coming off a year in which he recorded a career-high seven sacks. If he is healthy, the Steelers will be getting him. However, in the event that Ogunjobi is not yet fully recovered from his injury, the Steelers are in good shape with Wormley, who not only made 14 starts for the Steelers in 2021 but also recorded a career-high seven sacks during that season.
If your name is Mike Tomlin and you're the head coach for your team, this is an excellent problem to have. Tomlin now has two defensive ends who are more than capable of helping him replace Stephon Tuitt, who retired this offseason after sitting out the 2021 season due to injury. A year ago, Tomlin had very little to no depth on his defensive line. Tyson Alualu, who missed all but two games due to injury during the previous season, is healthy enough to play again and has returned to the Pittsburgh Steelers.