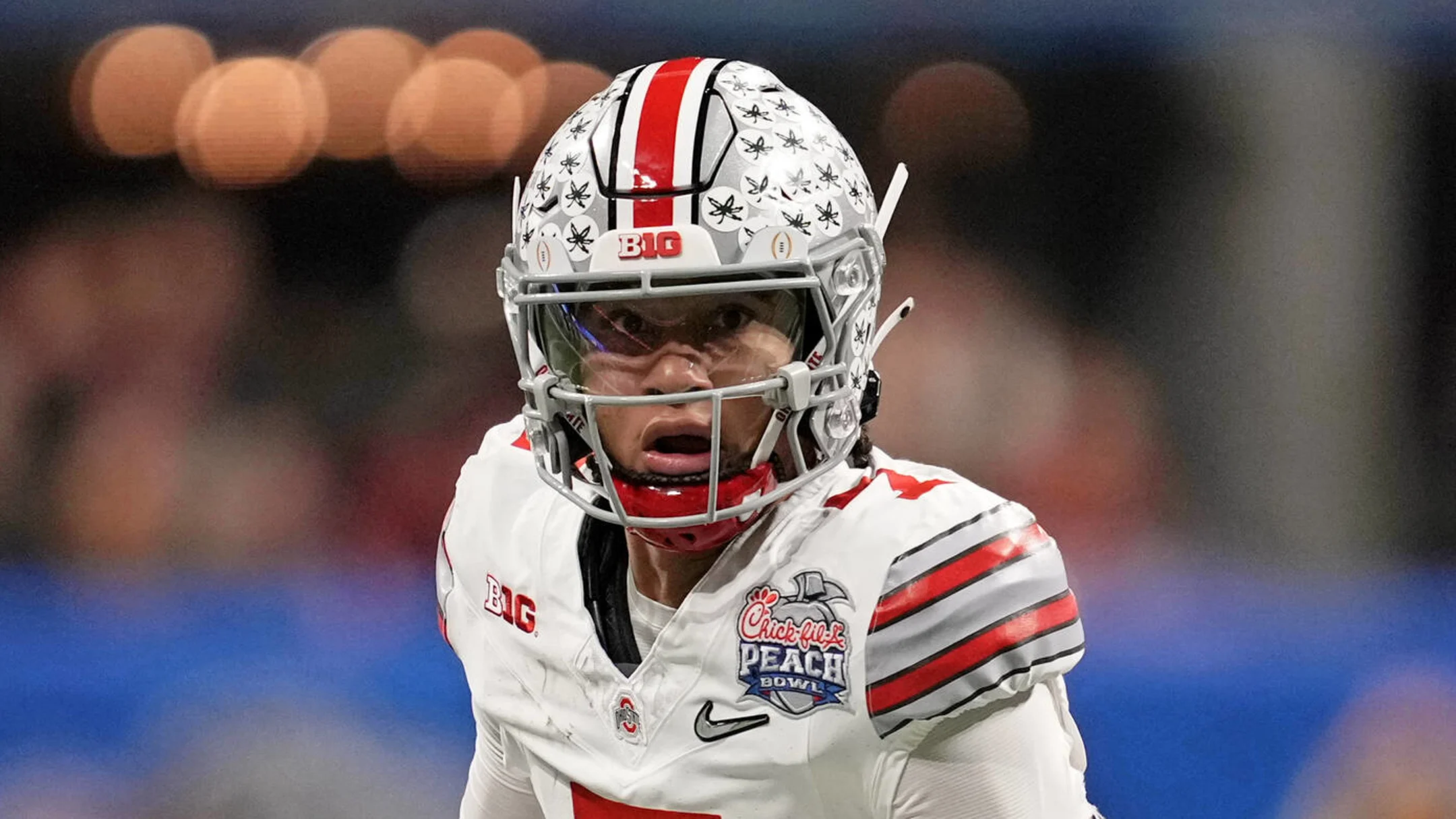 The Houston Texans are reportedly considering quarterback CJ Stroud for their second overall pick in the upcoming 2023 NFL Draft, which begins on Thursday. Despite earlier claims that the team may prioritize Will Levis or a defensive player, recent sources suggest that Stroud is now at the top of their draft board. The Carolina Panthers are expected to select Bryce Young with their first overall pick.
While Stroud is a top draft prospect, he has faced controversy due to the recent leak of his S2 cognition test results. Critics have questioned Stroud's intelligence after former Green Bay Packers beat writer Bob McGinn reported that the Ohio State quarterback scored an 18% on the test. However, the co-founder of the S2 test has since stated that the reported scores are incorrect.
In addition to Stroud, the Texans are also considering embattled defensive tackle Jalen Carter. Once considered the best overall player in the draft, Carter's draft stock has been affected by legal issues and red flags. Despite these concerns, the University of Georgia star led his team to back-to-back national championships.
If the Texans choose to wait on a quarterback, they could potentially select a defensive player first, particularly with the recent hiring of defensive coordinator DeMeco Ryans as their new head coach. Alternatively, they may target a quarterback in 2024.
Several other NFL teams are showing interest in CJ Stroud, including the Indianapolis Colts, Seattle Seahawks, Detroit Lions, Las Vegas Raiders, and Atlanta Falcons. If Stroud is still available after the second overall pick, it is possible that the Arizona Cardinals could receive offers for a trade swap from these interested teams.
In other draft news, the wide receiver class offers depth and a variety of skills for teams to choose from. Prospects like A.T. Perry, Jonathan Mingo, Rashee Rice, Kayshon Boutte, and Tank Dell could all find spots in the second and third days of the draft.
Finally, the Houston Texans have been advised to prioritize selecting a quarterback during this draft, as the AFC South division has seen teams such as the Jaguars, Colts, and Titans all pursue quarterbacks. However, the Texans' decision ultimately lies in the hands of team owner Cal McNair.