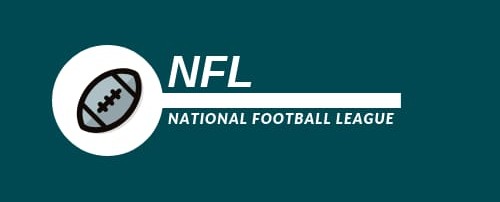 The Chiefs undoubtedly were great in their play and were just to make their appearance for Super Bowl but failed to secure the win. Some of the best players were superb in their gameplay.
Patrick Mahomes: The Great Offensive Player
It was Patrick Mahomes who helped the Chiefs reach this fat in the game. His first half gameplay wasn't impressive enough, but by the second half, Mahomes had already gotten his act together and helped Chiefs achieve 14 points. In the first half, Mahomes had a tough time, but by the second half, he managed to secure the 12-yard win against Mahomes. By the end of the game, Mahomes had secured 295 yards and three TDs. Mahomes is surely someone to look for in the near future.
Daniel Sorensen: Best Defensive Player
This season happens to be one of the best for Daniel's career. He delivered his best performances during the third quarter of the film. There was a great tussle between Daniel Sorenson and the Patriots and by the defensive catch of Sorensen happened to conquer all. Sorensen contributed most of the scores made by the team for the game.
Harrison Butker: The special player from the team
Most of the fans were confused about how Harrison Butker would perform in the match. But Butker seemed to outdid every expectation. Although initially, he lost field goals and extra points, he did serve the team in one of his best plays when they were in need. Mahomes secured 40 yards in just 39 seconds, and Chiefs were great on their play. Although Chiefs lost, the performance of the players is something that women everyone's heart. The fans on Sunday night were very much impressed by the performance.
The upcoming performances are something to look forward to.