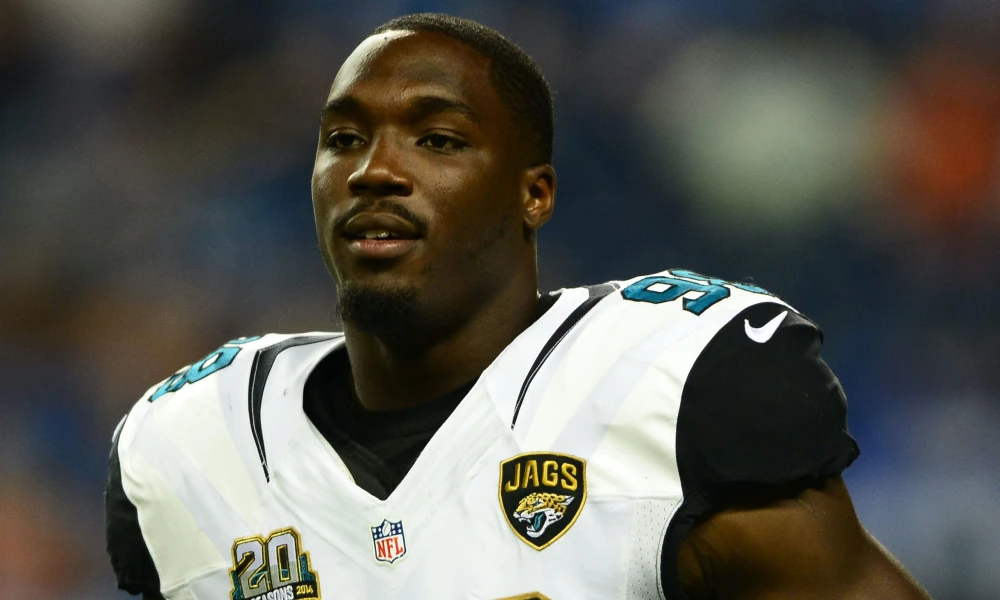 The world of football is in mourning as former NFL defensive end Chris Smith has passed away at the age of 31. His agent, Drew Rosenhaus, confirmed the news on Twitter, expressing condolences to Smith's family, friends, and loved ones. No cause of death has been disclosed.
Smith began his football journey at the University of Arkansas before being drafted by the Jacksonville Jaguars in the fifth round of the 2014 NFL draft. During his career, he played for several teams, including the Cincinnati Bengals, Las Vegas Raiders, Cleveland Browns, Carolina Panthers, and Baltimore Ravens. Smith last suited up for the Houston Texans in 2021 and had signed with the XFL's Seattle Sea Dragons in March.
The news of Smith's passing has led to an outpouring of tributes from the NFL community. Cleveland Browns tight end David Njoku took to Twitter to express his sorrow, calling Smith a "hometown hero" and a "kind soul." Former Raiders quarterback Derek Carr shared a heartfelt photo of himself with Smith, simply stating, "Love you bro."
Smith's life was not without tragedy. In 2019, he experienced a devastating loss when his girlfriend, Petara Cordero, was fatally struck by a car. The couple had recently welcomed a daughter together.