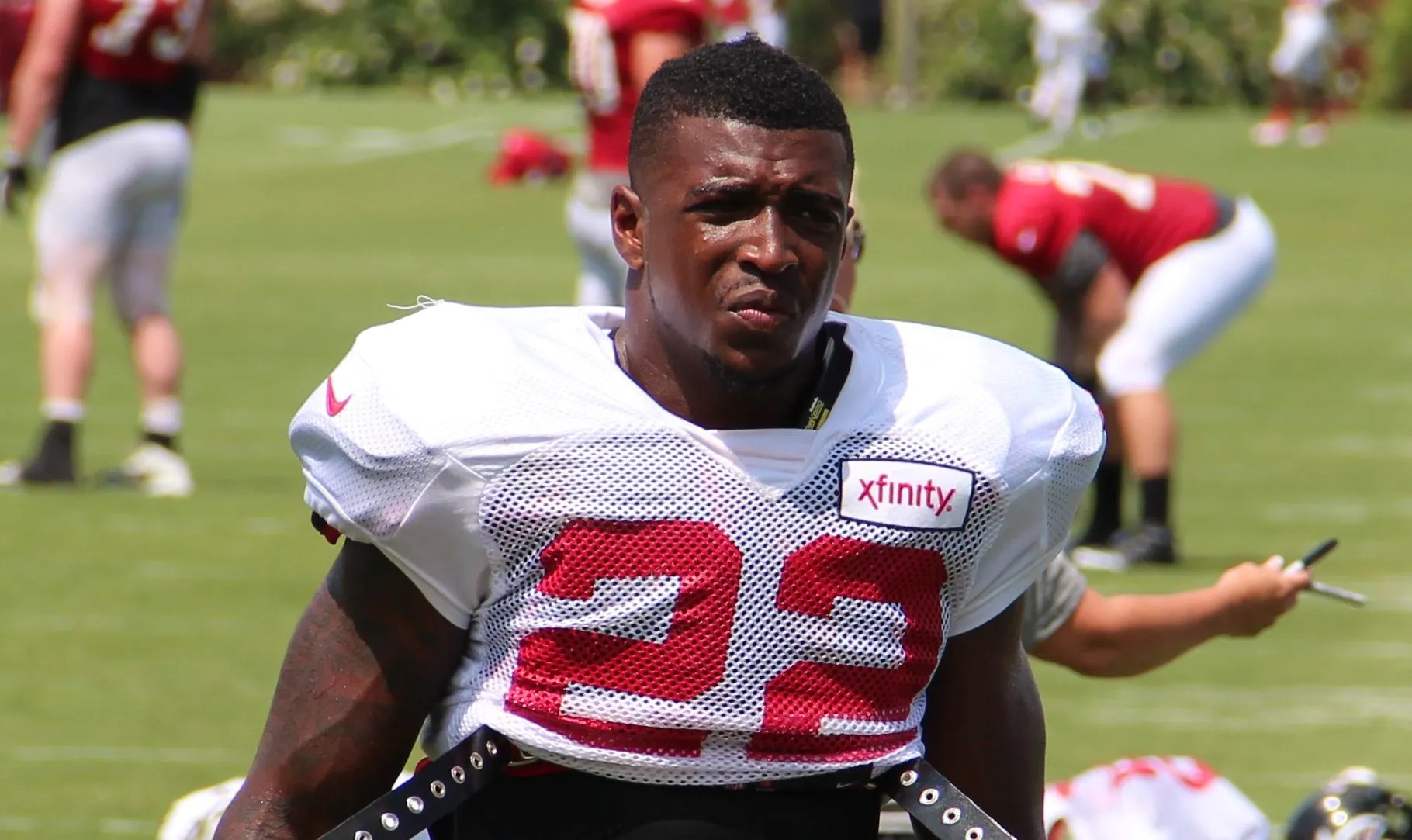 Keanu Neal, once a rising star in the NFL, has found a new home with the Pittsburgh Steelers, signing a two-year deal as he seeks to rejuvenate his career. The former Pro Bowl safety entered the league as a top selection for the Atlanta Falcons in 2016, becoming a key player during their run to Super Bowl LI in his rookie year.
A Promising Start, Followed by Injuries
Neal's impressive performance in his second season earned him a Pro Bowl nod, marking him as a formidable playmaker in Dan Quinn's defense. However, injuries marred his success in the following two seasons, causing his stock to decline. After a 14-game return in 2020, Neal left the Falcons, reuniting with Quinn in Dallas for a single season before moving to Tampa Bay.
In Tampa, Neal joined the Buccaneers and appeared in 17 games, starting in eight. Despite his diminished standing, the former young star still possesses the talent and experience necessary to contribute to a team.
Filling the Void Left by Terrell Edmunds
The Steelers are looking to fill the gap left by former first-rounder Terrell Edmunds, who signed with the Philadelphia Eagles this offseason. Neal will have to compete for playing time in a defense that was particularly opportunistic in 2022, with Damontae Kazee, his former Falcons teammate, slated to start at strong safety alongside free safety Minkah Fitzpatrick.
As Neal enters his eighth professional season, he'll look to prove himself once more and bring depth and playmaking ability to the Steelers' defense. With a fresh start in Pittsburgh, he may just find the opportunity he's been searching for.