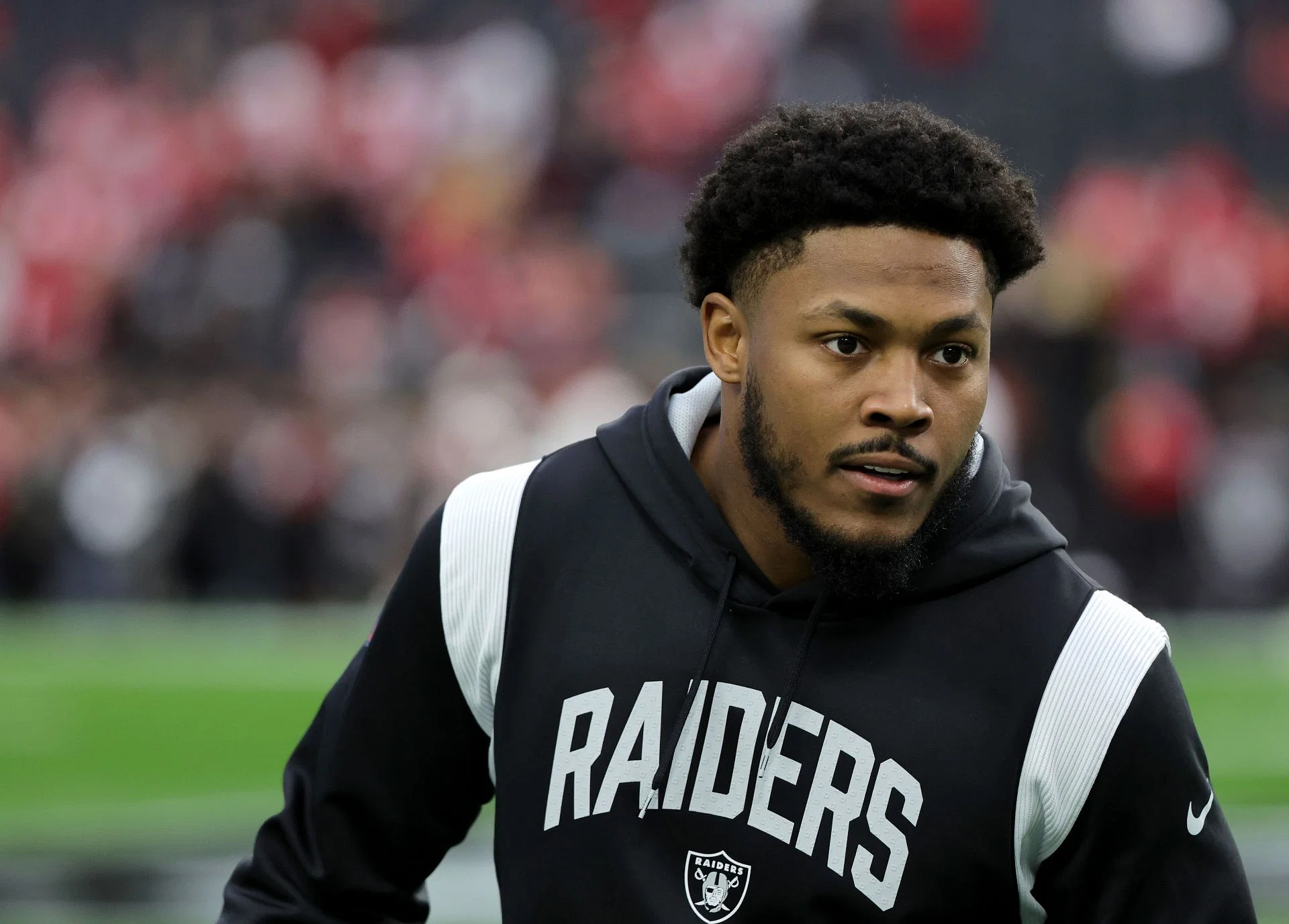 The Las Vegas Raiders' star running back, Josh Jacobs, has recently been the talk of the town, not for his on-field exploits, but for his off-field stance. Jacobs, who led the NFL with 1,653 rushing yards last season, has yet to sign the franchise tag applied by the Raiders, hinting at a stand for better contracts for future NFL running backs.
In a cryptic tweet that has since garnered significant attention, Jacobs stated, "Sometimes it's not about you. We gotta do it for the ones after us." This statement, while not explicitly clear, seems to suggest Jacobs' intention to advocate for better contracts for running backs in the NFL.
The franchise tag would pay Jacobs just over $10 million, significantly less than what other top running backs like Christian McAffrey and Alvin Kamara earn with their respective teams. This disparity has led to discussions about the undervaluation of the running back position in the NFL, a sentiment Jacobs appears to share.
Despite the franchise tag ensuring his stay in Las Vegas for the foreseeable future, Jacobs and the Raiders have yet to reach a long-term extension. This has led to speculation about Jacobs' future with the Raiders and his potential impact on the running back market.
Jacobs' stance is a rare one in the NFL, where short careers and the ability of teams to find replacements at most positions often discourage players from taking a stand. However, Jacobs seems intent on changing this narrative, potentially setting a new precedent for running back contracts in the NFL.
While Jacobs' desire to help future running backs is commendable, he faces a significant risk. The Raiders could remove the tag and move on, leaving Jacobs to negotiate a new contract with another team. As the offseason progresses, Jacobs' stand for future NFL running backs will undoubtedly continue to be a topic of interest.