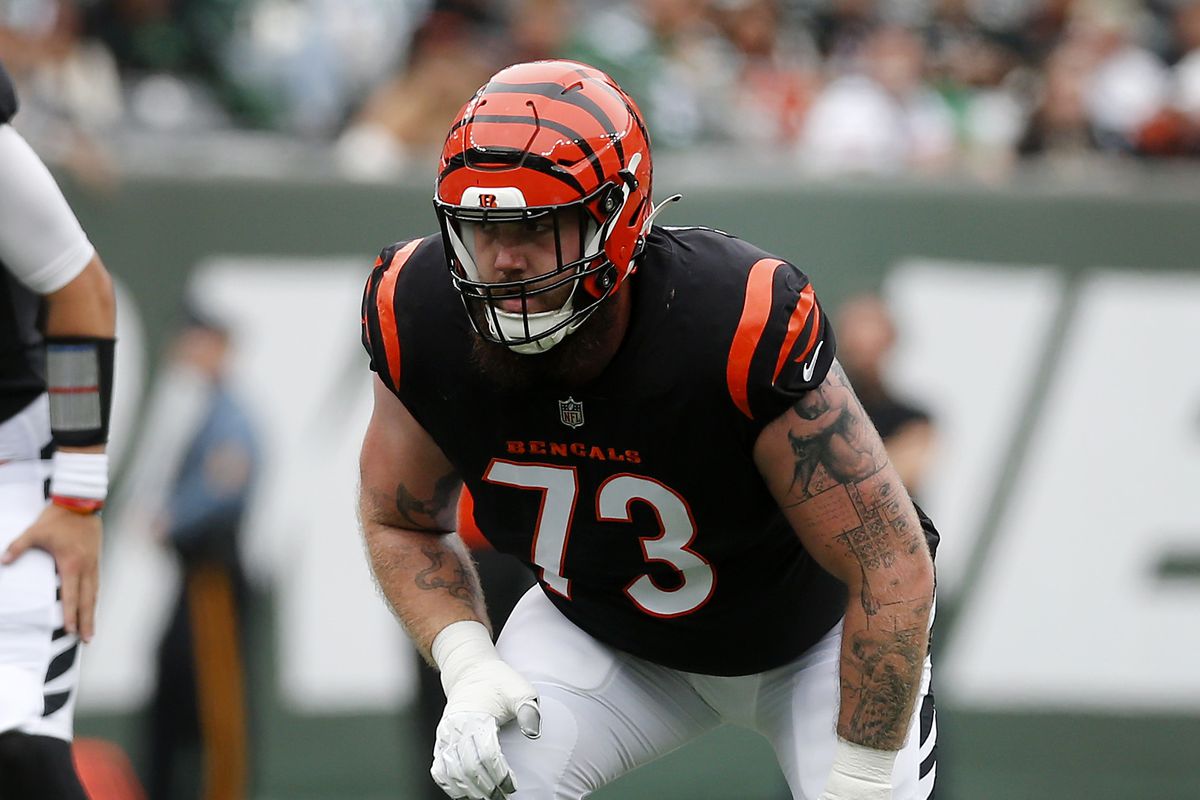 The Cincinnati Bengals' offseason roster moves have taken an unexpected turn as starting left tackle Jonah Williams has officially requested a trade, according to multiple sources. This comes on the heels of the team's recent signing of free-agent left tackle Orlando Brown Jr., formerly of the Kansas City Chiefs. The addition of Brown to the lineup has seemingly led to uncertainty surrounding Williams' role within the organization.
Drafted 11th overall by the Bengals in the 2019 NFL Draft, Williams has been a key component of the team's offensive line, despite facing injuries during his rookie season. With three seasons under his belt, Williams has showcased his potential as a reliable starting left tackle in the NFL.
Orlando Brown Jr., a two-time Pro Bowler, was acquired by the Bengals in an effort to bolster their offensive line and protect franchise quarterback Joe Burrow. The addition of Brown creates a potential logjam at the left tackle position, which has likely prompted Williams to seek opportunities elsewhere.
The Bengals' front office has yet to make any public statements regarding Williams' trade request. However, several teams around the league are rumored to be interested in acquiring the talented left tackle. As the offseason continues, the Bengals will need to make decisions that best serve the team's overall goals and personnel needs.
It remains to be seen whether the Bengals will honor Williams' trade request or attempt to find a way to utilize both him and Orlando Brown Jr. effectively. The outcome of this situation could have a significant impact on the team's offensive line performance in the upcoming season.
Stay tuned for more updates on the developing situation surrounding Jonah Williams and the Cincinnati Bengals' offseason moves.