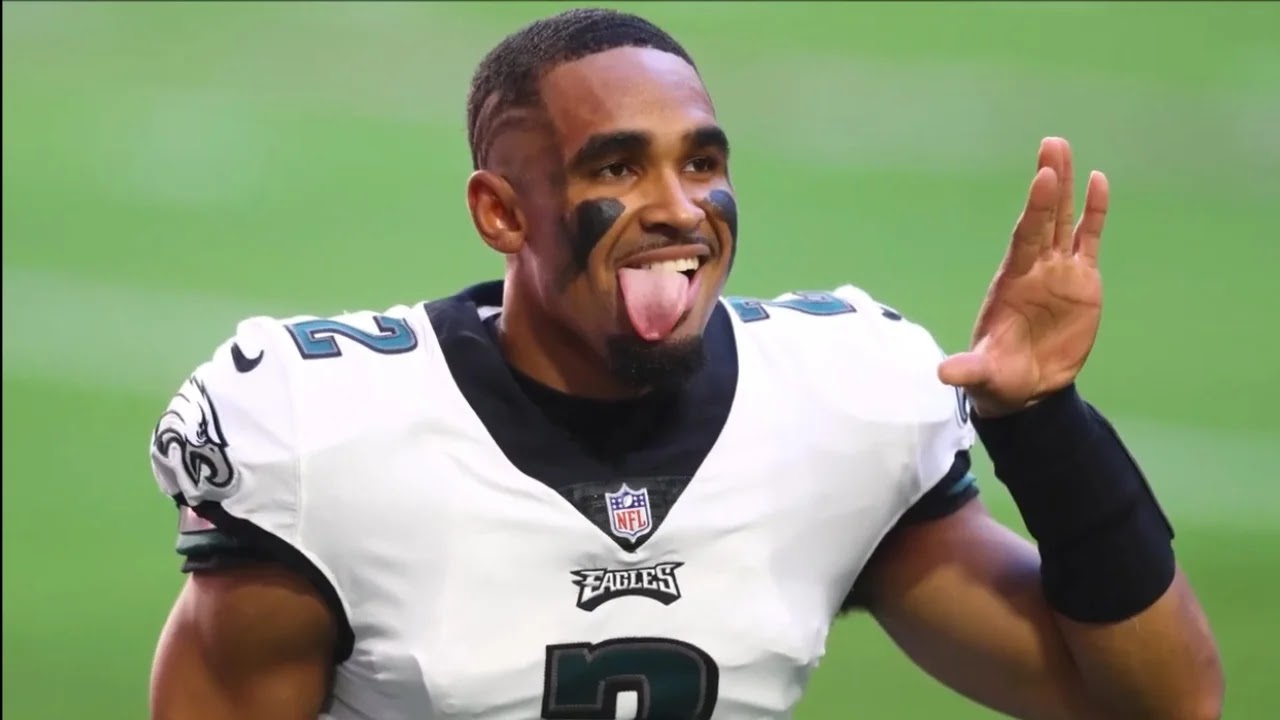 The Philadelphia Eagles have made a monumental commitment to their franchise quarterback, Jalen Hurts, by agreeing to a five-year, $255 million contract extension on Monday. This massive deal makes the 24-year-old the highest-paid player in the history of the NFL.
Hurts' record-breaking contract includes $179.304 million in total guarantees, with $110 million fully guaranteed at signing and $126.5 million fully guaranteed by March 2024. The deal also features the first no-trade clause in the history of the Eagles organization, emphasizing the team's unwavering faith in the young quarterback.
In addition to the base contract, Hurts has the potential to earn an extra $15 million in incentives, bringing his total earnings through 2028 to a staggering $274.304 million. This figure encompasses the $4.304 million he was slated to receive in the final year of his rookie contract this season.
The Eagles' investment in Hurts begins with a $23.294 million signing bonus in 2023 and continues with him earning $64 million through the first new year in 2024. Philadelphia now has their star quarterback under contract for the next six years, allowing them to maintain the flexibility necessary to build a strong team around him.
Hurts' agent, Nicole Lynn, negotiated the deal, making it the largest contract ever secured by a female agent. A second-round pick in the 2020 NFL Draft, Hurts quickly rose through the ranks, becoming the Eagles' full-time starter in 2021. His third NFL season was a standout, with a 66.5% completion rate, 22 passing touchdowns, six interceptions, 760 rushing yards, 13 rushing touchdowns, a Pro Bowl selection, and a trip to Super Bowl LVII.
The total guarantee of $179.304 million in Hurts' new deal is second only to Deshaun Watson's five-year, $230 million fully guaranteed contract with the Cleveland Browns. Only Watson and Denver Broncos' Russell Wilson had more money fully guaranteed at signing than Hurts' $110 million. In terms of total cash, Hurts' contract is second only to Patrick Mahomes' 10-year, $450 million extension with the Kansas City Chiefs in 2020.