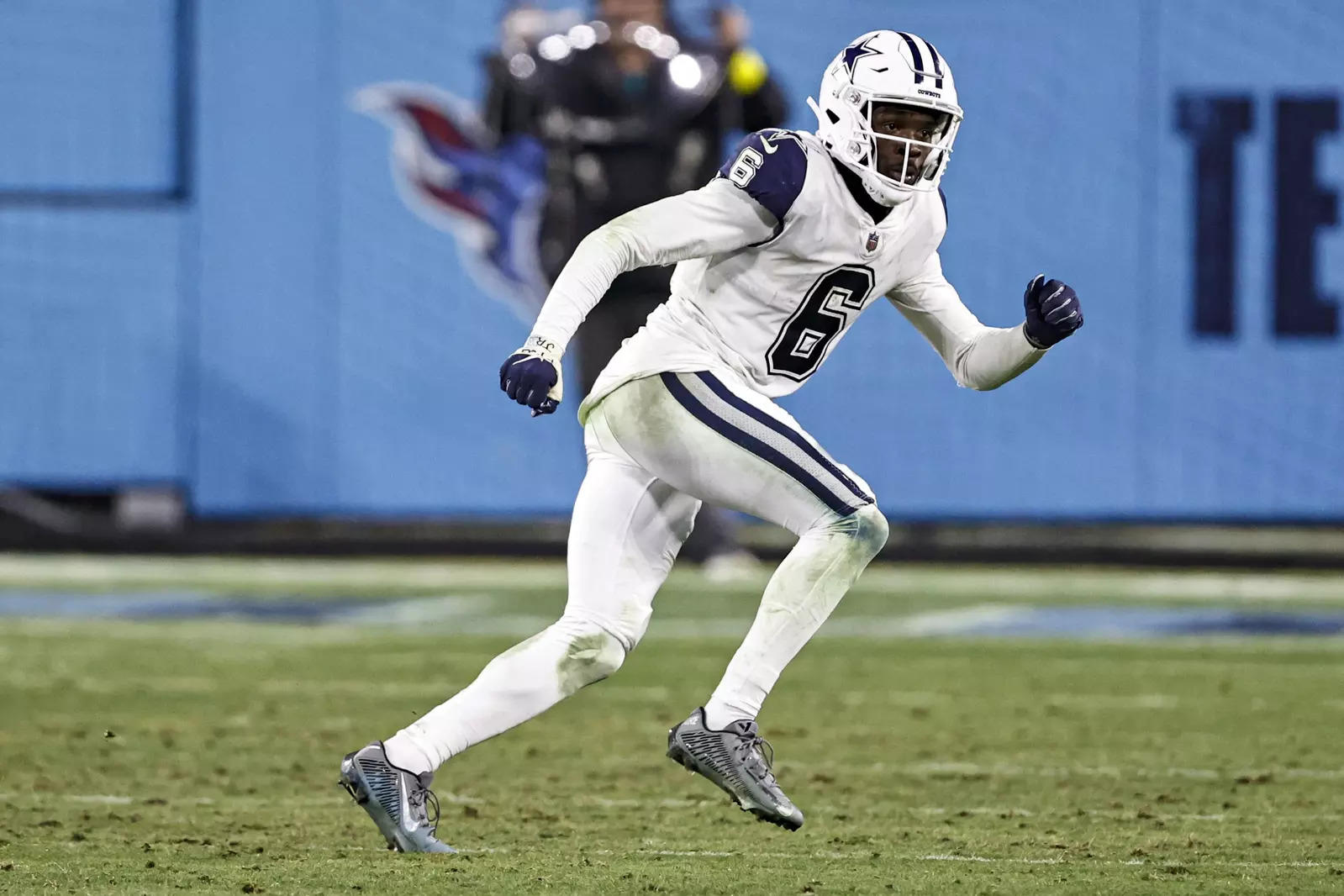 After seven successful seasons with the Dallas Cowboys, star running back Ezekiel Elliott is likely to be released, as reported by NFL.com. Elliott, who is the third-leading rusher in the team's history, has been a key contributor to the Cowboys' offense since being drafted fourth overall in 2016.
During his tenure in Dallas, Elliott has established himself as one of the NFL's premier running backs, amassing over 7,000 rushing yards and receiving two first-team All-Pro selections. However, the Cowboys' decision to part ways with the 27-year-old comes amid salary cap concerns and a potential shift in offensive strategy.
CBS Sports highlights several potential landing spots for Elliott, including the Los Angeles Chargers and Buffalo Bills, both of which could benefit from adding a top-tier running back to their roster. Sporting News also suggests the Miami Dolphins and Tampa Bay Buccaneers as possible destinations for the talented rusher.
Elliott's departure is not only a significant loss for the Cowboys' offense but also marks the end of an era for the team. Sports Illustrated reflects on what is likely Elliott's final play with Dallas, describing it as a "sad one" for both the player and the fans who have watched him excel on the field for seven seasons.
The Star-Telegram notes that while Elliott's release may be disappointing for Cowboys fans, it could also signal a new direction for the team under head coach Mike McCarthy. The franchise will need to find a suitable replacement in the backfield, either through free agency or the upcoming NFL draft.
As Elliott prepares to enter free agency, there is no doubt that his skill set and experience will make him a sought-after player. As one of the league's most dynamic running backs, Elliott's future is sure to be closely monitored by fans and analysts alike as he embarks on the next chapter of his NFL career.