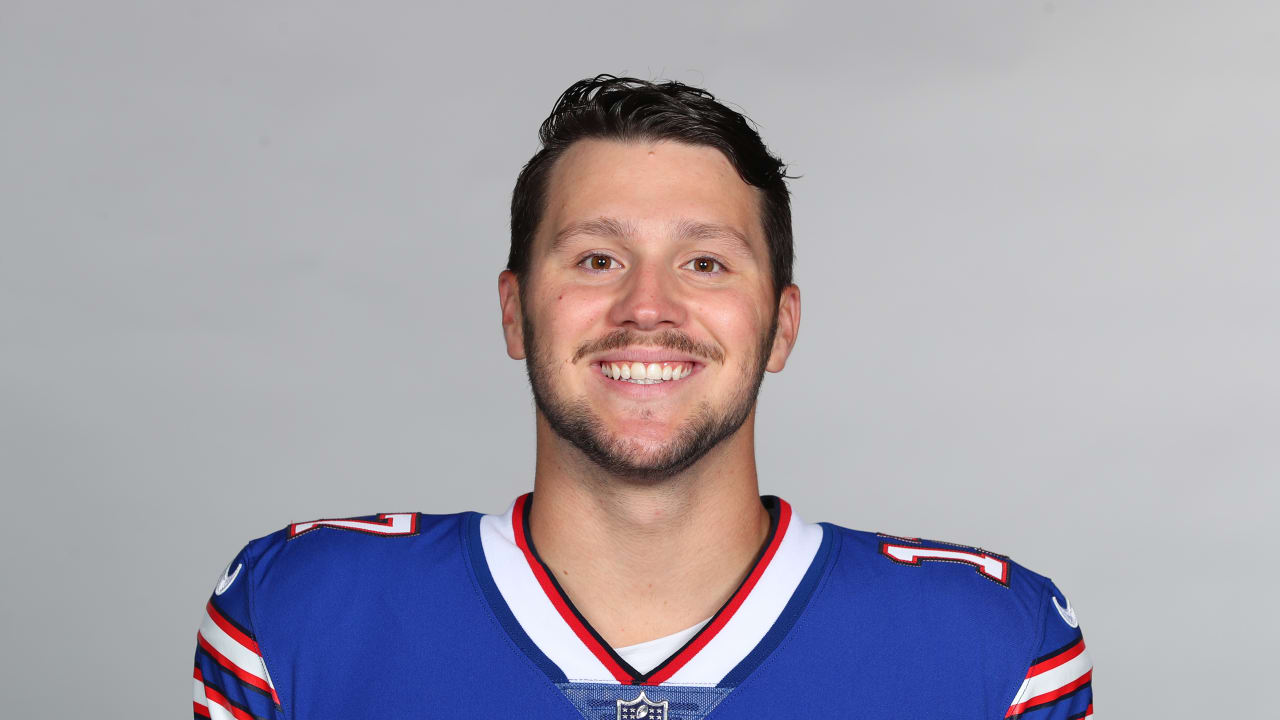 Pro Football Hall of Famer and Buffalo Bills legend Jim Kelly is making a case for the team to bolster their running back roster to better support their standout quarterback, Josh Allen. Kelly, who led the Bills to four consecutive Super Bowl appearances during his career, insists that a stronger run game is crucial to alleviating pressure on Allen and improving the team's overall performance.
In a recent interview with News 10 NBC Rochester, Kelly expressed his concerns, stating, "Josh can't do everything by himself, and I hope they find a way to get a star running back." Kelly's sentiment comes as the Bills look to build on their recent success, having made the playoffs four seasons in a row and won the AFC East for the past three years, yet failing to secure a Super Bowl appearance.
With the departure of running back Devin Singletary, who joined the Houston Texans, the Bills have taken steps to fill the void by signing former New England Patriots rusher Damien Harris and developing young talent James Cook. However, Kelly believes that more effort should be put into utilizing the team's existing running back resources, stating, "I always thought Singletary was pretty good. I just didn't think we used him enough."
As the Bills consider their options to add more firepower to their running game, names like Ezekiel Elliott and Kareem Hunt have surfaced in free agency discussions. Alternatively, the team could look to the upcoming NFL Draft for potential talent, such as former Texas star Bijan Robinson.
Regardless of the specific moves the Bills make in the coming months, the message from Jim Kelly is clear: a fortified running back corps is essential to providing much-needed support for Josh Allen and propelling the Buffalo Bills to the next level. Only time will tell if the team heeds the advice of their legendary former quarterback.