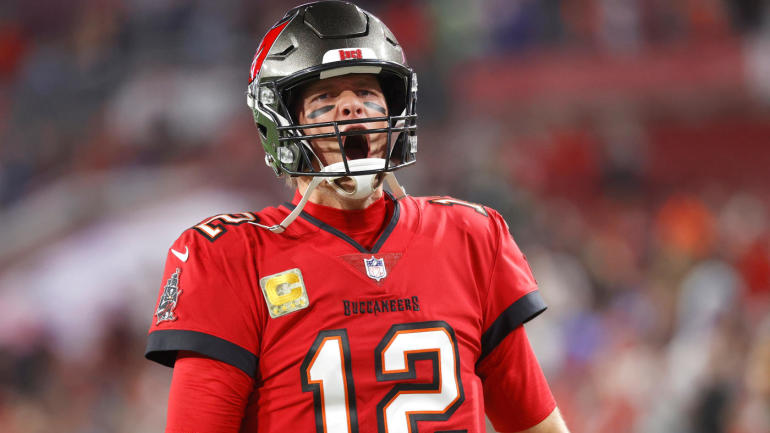 How much are you willing to spend on a ticket to watch an NFL game during the regular season? If the correct answer is 33,760 dollars, then I have the winning lottery ticket for you.
On StubHub, resold tickets to the Week 10 game between the Tampa Bay Buccaneers and the Seattle Seahawks at the Allianz Arena in Munich, Germany are being offered for as much as $33,760 each.
You understood that correctly. Over $33,000. Someone could use that kind of money to witness Tom Brady and company play in another country, which is just one of the many things they could do with the money.
According to a report by Pro Football Talk, tickets for the Buccaneers vs. Seahawks game went on sale on Monday, and owing to the extremely high demand for them, resale prices have skyrocketed. StubHub's fees have skyrocketed as a direct result of the fact that all tickets sold at face value (with a maximum range of less than $200) have been purchased.
There is a high level of demand for tickets to this historic inaugural NFL game in Germany (which will take place on November 13, 9:30 a.m. ET), as seen by the cost of tickets that have been resold. If you're looking for something a little bit more affordable, there are additional tickets available for somewhere between $25,000 and $30,000 each.
On StubHub, the cheapest ticket for the game is presently advertised at $608. However, this price does not take into account any additional costs, such as those associated with travel or concessions at the game, all of which would likely not be inexpensive.
Other American football games will be played overseas this year, including one between the Arizona Cardinals and the San Francisco 49ers at Wembley Stadium in London, as well as a contest between the Denver Broncos and the Jacksonville Jaguars at the same venue.
Additionally, games between the Green Bay Packers and the New York Giants, as well as games between the Minnesota Vikings and the New Orleans Saints, will take place in London.