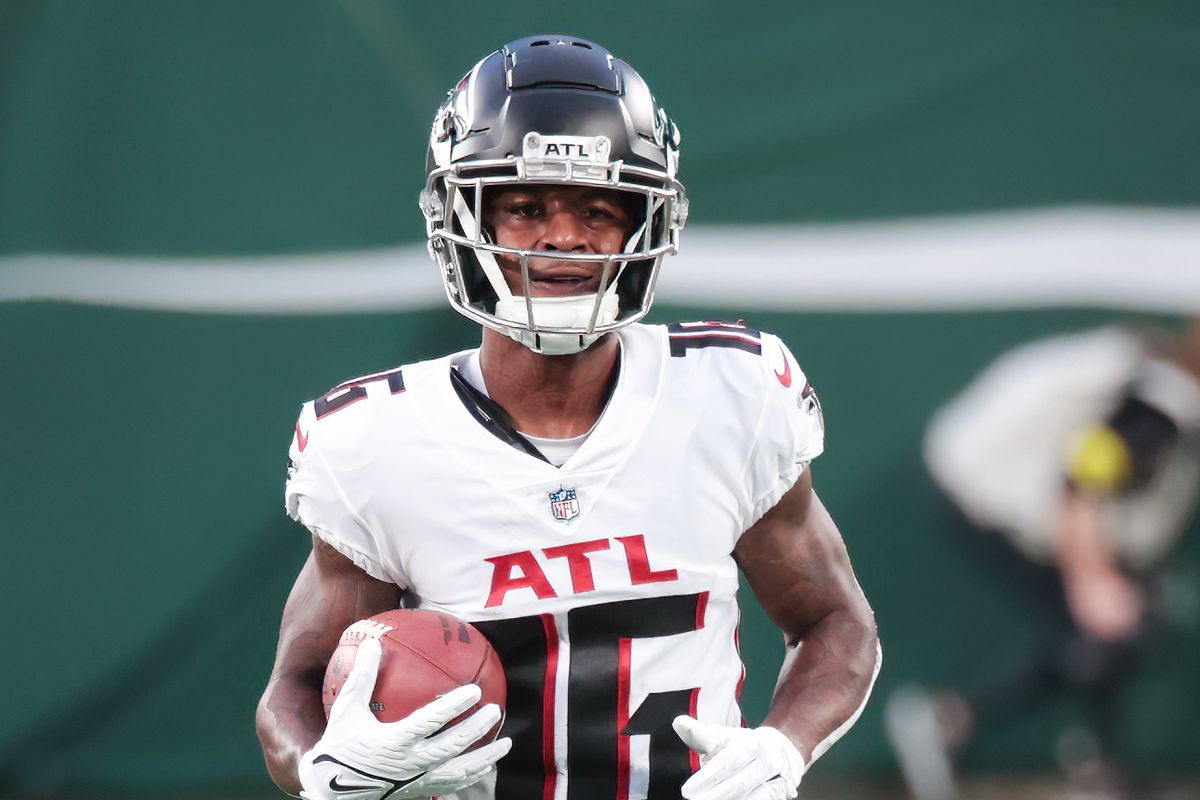 The Atlanta Falcons have cut Cameron Batson from their practice squad after he was arrested on Saturday morning. The wide receiver had been with the team all season but did not play in any games. Batson previously spent four seasons with the Tennessee Titans.
According to the Atlanta Police Department, an officer saw Batson's pickup truck speeding and swerving on the road at 2 a.m. on Saturday. When the officer pulled the vehicle over, he noticed that Batson seemed drunk. Batson then allegedly resisted the officer's efforts to detain him, and a fight ensued.
The officer fired his gun during the altercation, but no one was hit. Batson fled the scene and crashed a short distance away before attempting to hide. Batson and the officer were taken to the hospital for injuries sustained by the altercation. Batson faces multiple charges, but no further details have been released.
The Falcons released a statement saying they "take this matter seriously" but declined to comment further. Coach Arthur Smith also refused to discuss Batson's status after Sunday's 20-19 victory over the Arizona Cardinals.
Batson played 27 games, including three starts, for the Titans from 2018 to 2021. He has 22 receptions for 197 yards and three touchdowns in his career. The incident raises questions about Batson's future in the NFL and how the league and teams will respond.
It also serves as a reminder of the importance of responsible behavior and the potential consequences of actions.