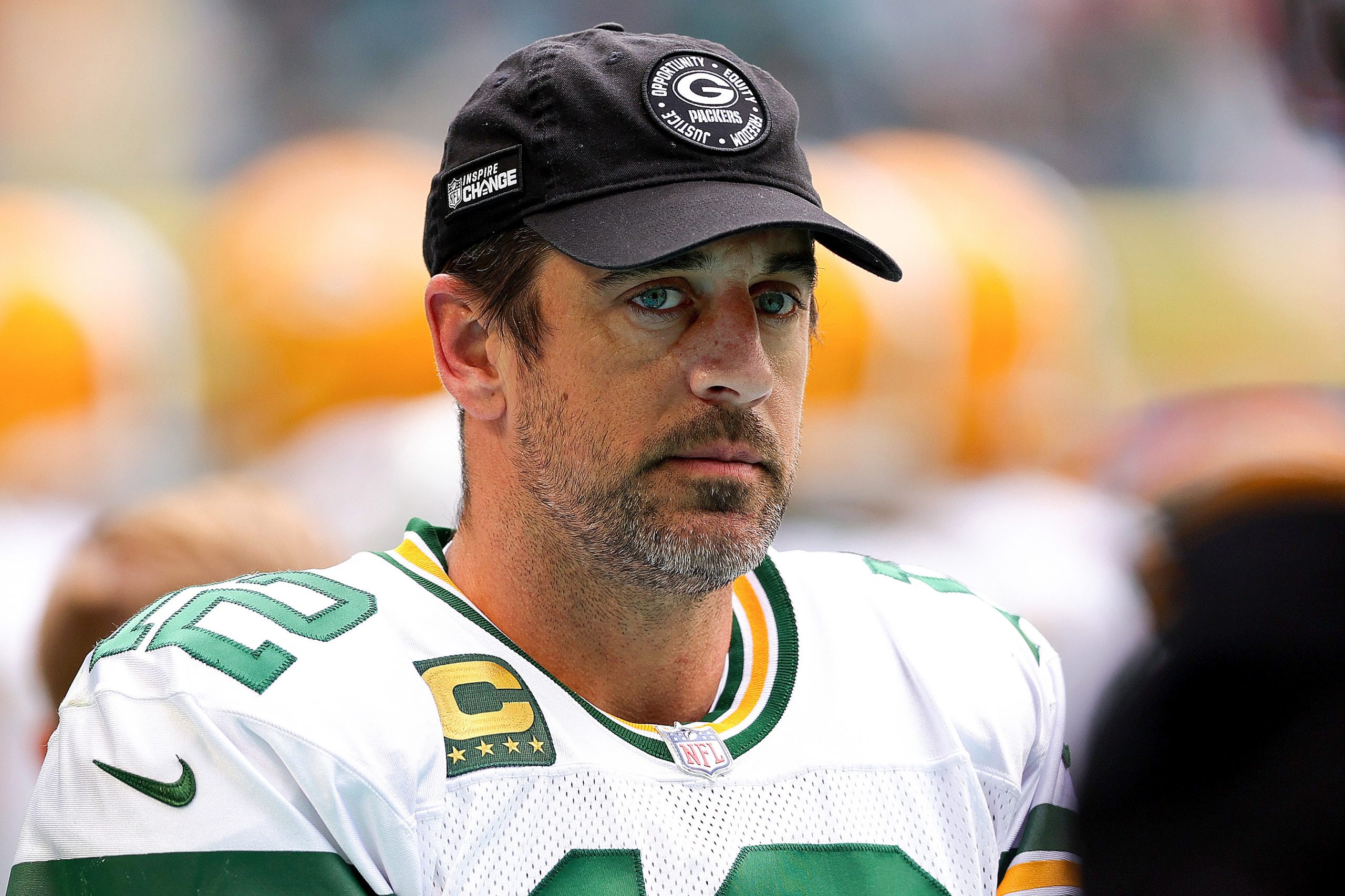 The New York Jets made headlines when they successfully completed a trade for four-time NFL MVP Aaron Rodgers on Monday. This move has sparked a flurry of bets on the Jets, causing a significant shift in the odds for various markets, including AFC East, AFC Championship, and Super Bowl.
Before the trade, the Jets were +500 to win the AFC East. However, as of Tuesday morning, their odds have shortened to +225. Currently, 37.8% of the money bet on the AFC East winner is placed on the Jets.
In the AFC Championship market, the Jets have also received the most money, with 18.9% of the bets. Their odds for taking the AFC title have moved from +1400 to +700.
While the Jets have not been as prominent in the Super Bowl champion market, their odds have improved from +2500 to +1400 due to the Rodgers acquisition. The Jets have not won the Super Bowl since the 1968 season.
Despite the increased interest in betting on the Jets, there is still no guarantee that these bets will be successful. The team faces stiff competition from the Buffalo Bills and Miami Dolphins in the tough AFC East division. The Bills are currently the favorites to win the division at +130.
Furthermore, questions remain about the Jets' defense, which performed well last season but could potentially regress. The onus of turning the Jets' offense from a bottom-10 unit to a top-10 one falls squarely on Rodgers' shoulders.
While Rodgers is undeniably one of the greatest quarterbacks in history, there is no guarantee he will perform at an elite level in 2023. Turning 40 on December 2, Rodgers' age may impact his performance, as seen with other non-Tom Brady quarterbacks. Last season, Rodgers showed some signs of decline.
The Jets do not need Rodgers to be an MVP, but his performance will determine whether they can capitalize on the surge of bets and achieve success in the upcoming season.