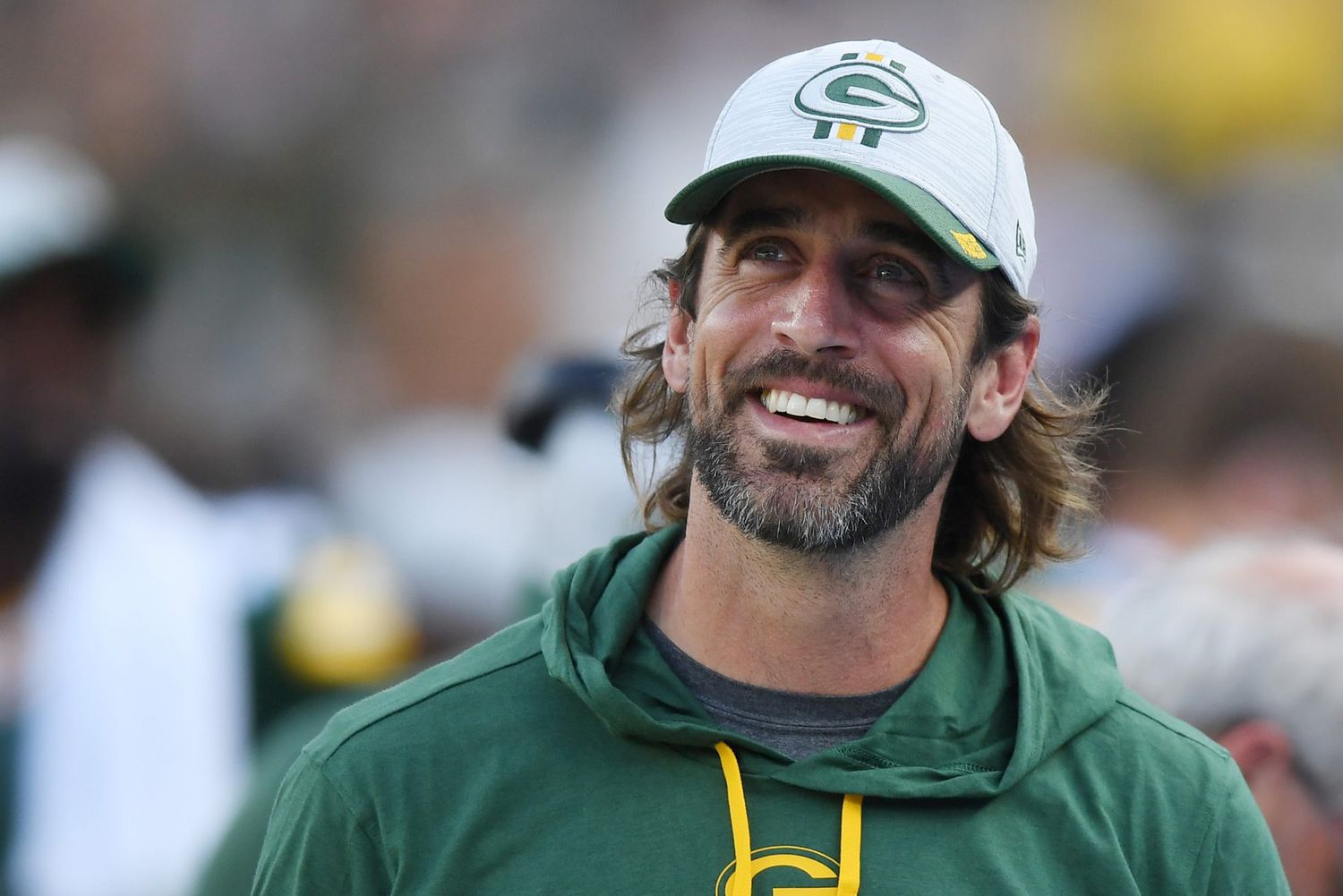 The Green Bay Packers have been on a roll lately, winning four consecutive games after a slow start to the season that saw them go 4-8.
This turnaround has set them up for a win-and-in matchup with the Detroit Lions in the season's final week. If the Packers can come out on top, they will earn a spot in the postseason.
Quarterback Aaron Rodgers has played a key role in the team's recent success, along with the defense, which has allowed 20 or fewer points in each of the past four games, and the running game featuring Aaron Jones and AJ Dillon.
This strong all-around performance is what many had expected from the Packers before the season began, but it took longer than anticipated for everything to come together.
Despite the early struggles, Rodgers never lost faith in his team's ability to turn things around. He believes in the power of manifestation and mindset's role in achieving success.
This belief, combined with the team's resilience and ability to stick together through tough times, has helped the Packers put themselves in a position to do something special.
Before their current hot streak, the Packers looked like a team that might be headed for an early exit. However, they have become a formidable opponent that other postseason contenders will likely want to avoid.
In order to secure their spot in the playoffs, the Packers will need to beat the Lions at home and avenge a Week 9 loss in which they held Detroit to just 15 points but were undone by three turnovers from Rodgers.