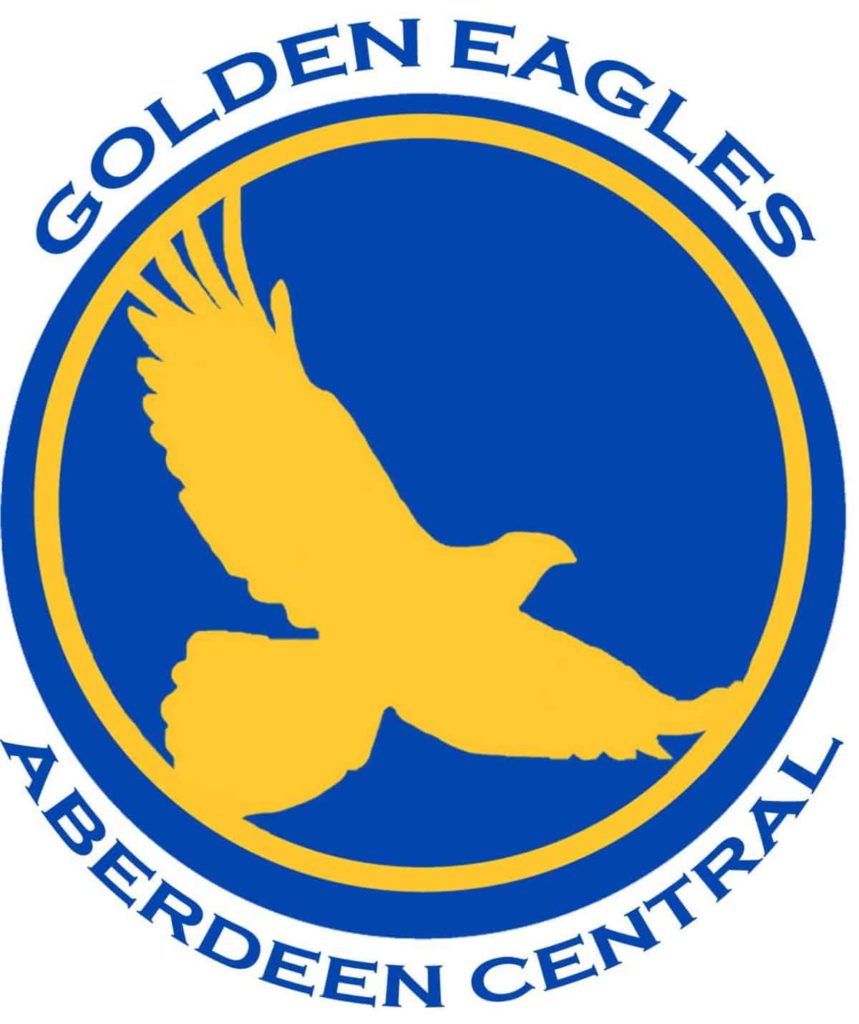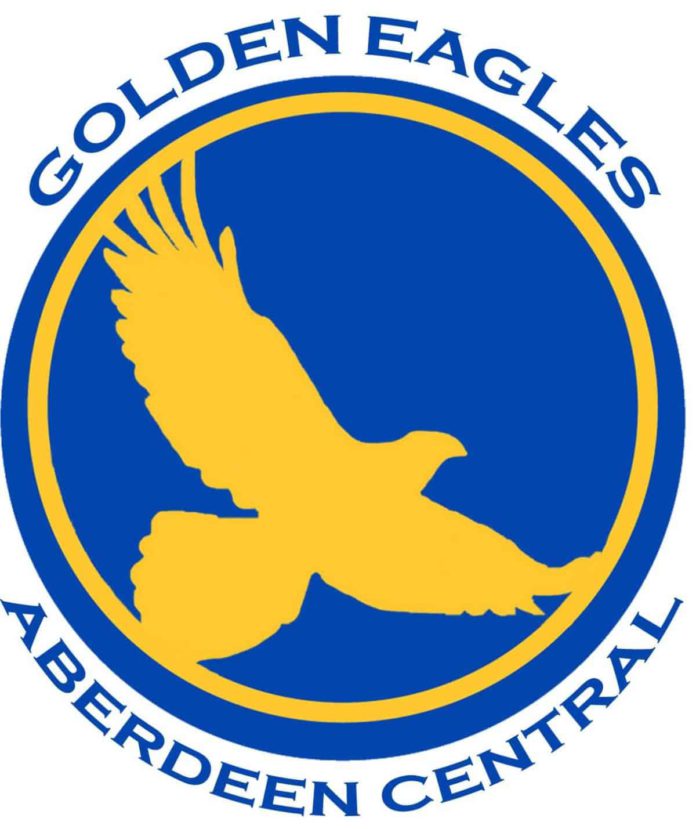 Golden State gave a hard-hitting defeat to Washington on the Thursday match leading with 126-118. Steph Curry came in the lead scoring 38 points. Trevor Ariza was able to score 27 points while the other players managed from Washington managed to score a mere double figure. Similarly, Tomas Satoransky was standing at 20. But Wizards weren't able to maintain their score against the leading Golden State.
One of the Best Matches to Look forward to
It was undoubtedly one of the matches to look forward to with the teams moving up and down with a three-point shot to open the game. Although Wizards managed to lead with 14-11 in the early stages of the game, by the later part it already lacked being. This gave the opposition, the Warriors the chance to lead, and they managed to take over with 15-24. By the end of the first quarter, the team was already leading with 37-28.
Return of DeMarcus was helpful
DeMarcus Cousins who had just returned for his third game after his injury had made the audience praise him. By the second quarter of the game, he had taken over the frontline of Washington. Within the first 24 minutes of the game, it seemed as if the fate is decided.
Great Show by Warriors
The Warriors managed to show off their power by the third quarter of the game and in the second half were already leading with 15 points. Steph Curry scored 19 points in the first half and added more 14 in the third quarter. By the end of the fourth quarter, the Warriors were leading over Wizards with 104-82.
It was by the end of the fourth quarter that the game became interesting with the three-pointers. The three-pointers added by Ariza, Chasson Randle and Satoransky led the Wizards to score within two with 108-106.
Golden State managed to top the board with the 15-3 run. And thus, made it difficult for the wizards to keep up with the game.