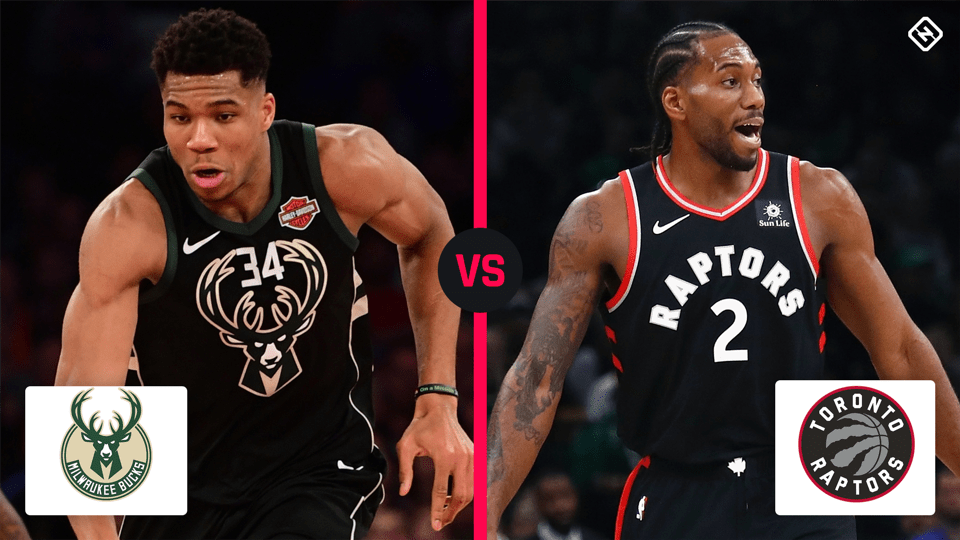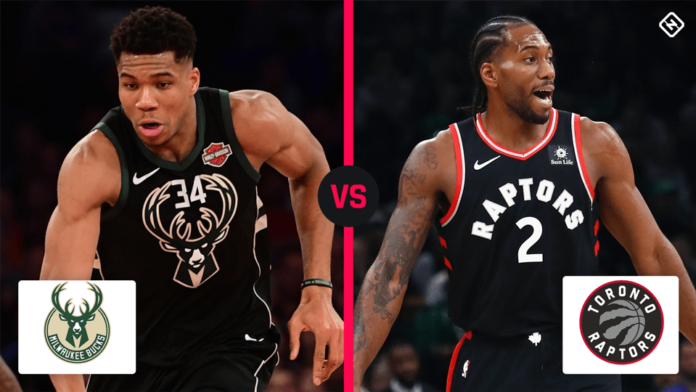 From the standings it can be said that Milwaukee Bucks are standing at the top of the league while the Toronto Raptors are fighting their way up from the third position. The nail-biting match-up will be displayed live on YouTube, Hulu Live TV, NBA LIVE, NBA league pass. The match is going to be aired at 6:30 Am Indian Standard time and this is going to provide an early look to the East finals.
Bucks preview :  
The bucks have improved drastically throughout this league and have now secured their lead in the Eastern conference as well as in the league. From their last match against the Pistons it doesn't seem they're going to let any team get away so easily. Moreover, this Monday The Thunder was crushed with a terrifying defeat.
Raptors preview :
The Raptors on the other hand are doing pretty well themselves holding off their position on the league and fighting for it. They lost against the Rockets the last Saturday but didn't back off against the Mavericks this Monday proving their potential.
Current Stats
The Raptors have seen their position eroded after being knocked off from their first place in the Eastern conference. Besides The Bucks losing to Oklahoma everything's been going decent for them and they seem pretty much prepared for their match up against The Raptors.
Plays of the teams
With Kawhi Leonard on the team with this match and Ibaka to back him up it's gonna be a hard time for the bucks as well.The Bucks on the other hand don't seem to be behind with Giannis on the field and Middleton, Bledsoe working with him. It will be interesting to see which team will show up stronger on the day of the match, and how the scores go on as both these teams have to do well, to be the top contenders in the league table.