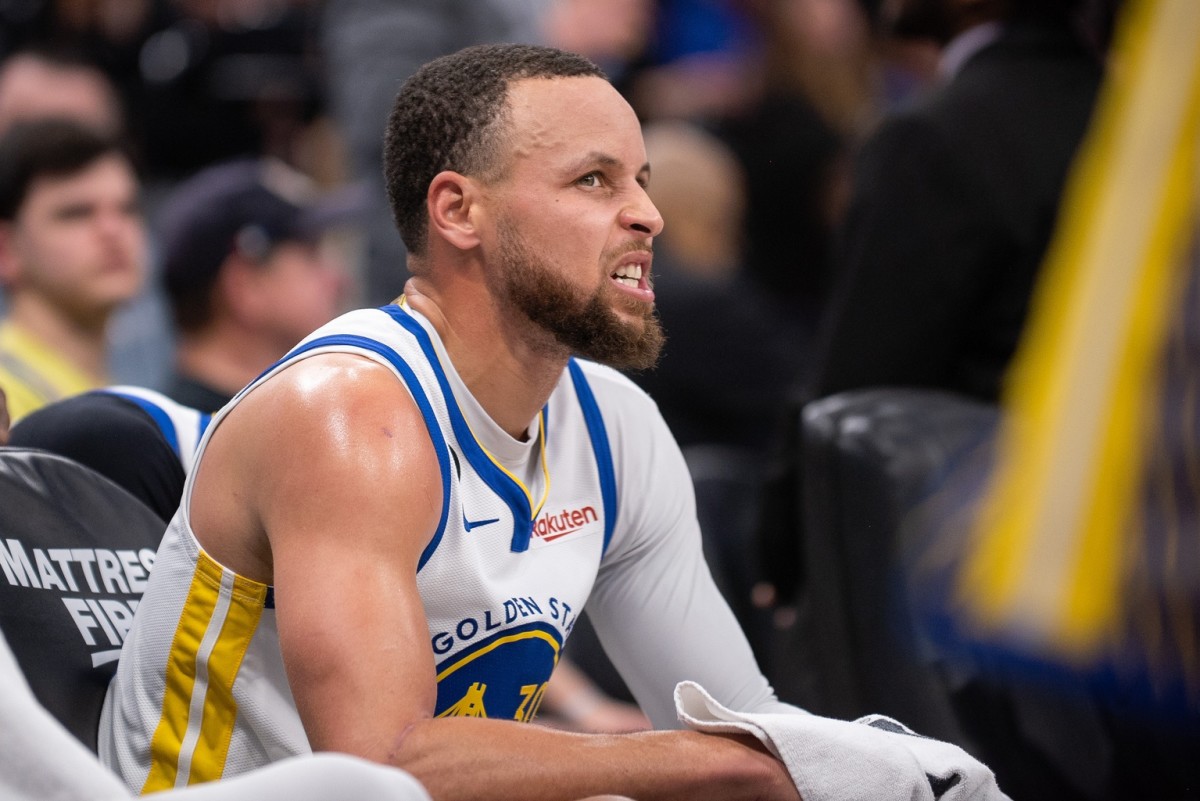 The final night of the NBA regular season was nothing short of electrifying, as the Golden State Warriors set a new NBA record with an incredible 55 points in the opening quarter against the Portland Trail Blazers. The previous record of 51 points was held jointly by the Charlotte Hornets, who achieved it earlier this year against the Milwaukee Bucks, and the Warriors themselves, against the Denver Nuggets in 2019.
Steph Curry and Klay Thompson led the Warriors' phenomenal performance, with Thompson hitting five three-pointers within the first five minutes of the game. This feat propelled him into the elite group of players who have scored over 300 three-pointers in a single season, joining Curry and James Harden. Thompson ultimately finished the regular season as the league leader in three-pointers made, while the Warriors cruised to a 158-101 victory over the Trail Blazers.
Elsewhere, Miami Heat legend Udonis Haslem scored 24 points in his final regular season game before his planned retirement. This marked the 42-year-old's third-highest scoring game in a career spanning over 1,000 games. The Heat defeated the Orlando Magic 123-110 and secured the seventh seed in the Eastern Conference, setting up a Play-in matchup against the Atlanta Hawks.
On the same thrilling night, several players across the league posted astonishing statlines. Theo Pinson notched a triple-double for the Dallas Mavericks, Cam Thomas scored over 40 points for the Brooklyn Nets, and Payton Pritchard delivered a 30-point triple-double for the Boston Celtics.
In other news, Kenny Lofton Jr., the NBA G League Rookie of the Year, signed with the Memphis Grizzlies and immediately showcased his talent with 42 points and 14 rebounds in a game against the Oklahoma City Thunder. Meanwhile, LeBron James concluded his 18th season in the league with a vintage performance, scoring 36 points and helping the Los Angeles Lakers secure the seventh seed in the West.
The Lakers will face the Minnesota Timberwolves in a Play-In game on Tuesday, with the winner going on to meet the Memphis Grizzlies in the NBA playoffs.