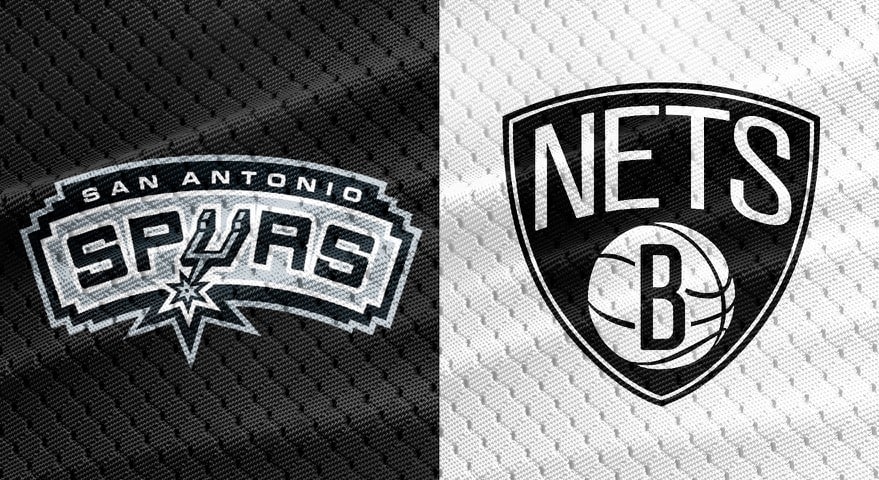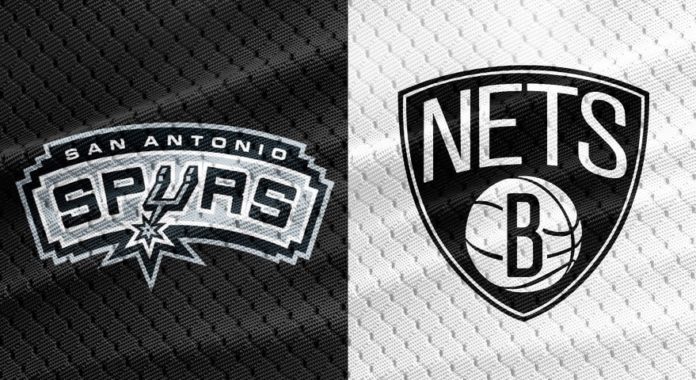 San Antonio Spurs and Brooklyn Nets are going to face each other in the next match on 1 Feb and can be watched live on YouTube, NBA League Pass, Hulu Live TV. The Brooklyn Nets Roster might not have that much of a big name and recognition in the NBA and it is quite common for the audience to pay more attention when the other 29 teams play against the Spurs.
Spurs preview 
Except for their loss the last Thursday against the Philadelphia 76ers the team has been doing pretty well. Their two losses (against the Clippers as well) didn't really douse their spirits which could be seen in the after matches especially against the Wizards.
Nets preview
The Brooklyn nets have won all their previous matches with an exception of The Celtics this Tuesday. They have improved a lot in this league but still hindering. Their play against the Kings (this Tuesday) certainly show how they're doing better and better. And this also shows the fact that they are not to be taken lightly as they can beat any team on their day.
Quick Starts
The Brooklyn Nets have been in great form lately winning 11 of their 14 games and are going to still look hot after sneaking past The Bulls. The Nets on the other hand have been in fine form as well being victors in their last five out of seven matches.
The Spurs have the advantage of Davis Bertans who is the number one three point scorer in the NBA league as of now, and with DeRozan also listen in the squad, it will be interesting to see the Spurs team that will show up on the day of the match.
The Nets have been working consistently throughout the league and have been tempting but it still seems as if the coach Popovich might just snatch it right out of their hands during them up in the last minutes.