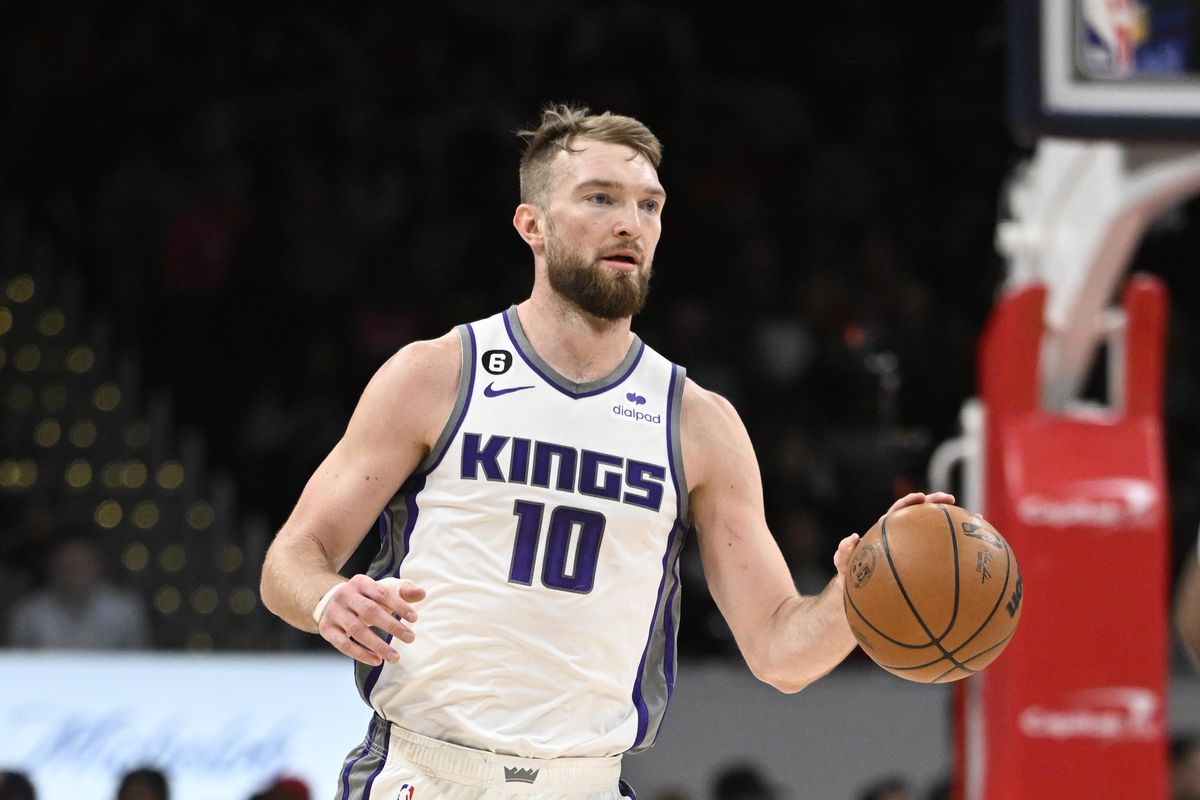 Sacramento Kings fans have reason to celebrate as their beloved team has finally put an end to a 16-year playoff drought, marking the longest such streak in US professional sports. The Kings secured their position in the NBA 2023 Playoffs after a resounding 120-80 victory over the Portland Trail Blazers on Wednesday night.
The Kings entered the game with a solid 45-30 record and needed both a win against the Trail Blazers and a loss for the Minnesota Timberwolves against the Phoenix Suns to make their playoff dreams a reality. As fate would have it, the night unfolded precisely in their favor, with the Timberwolves falling to the Suns 107-100.
Currently holding the third seed in the Western Conference with a 46-30 record, the Kings are poised to make a statement in the playoffs. They trail the second-seeded Memphis Grizzlies by two games and lead the fourth-seeded Phoenix Suns by five games. As the regular season winds down, the Kings could potentially face the Golden State Warriors, Minnesota Timberwolves, or LA Lakers in the playoffs, with only a 1.5-game margin separating these sixth-seed contenders.
After enduring 12 coaching changes since their last postseason appearance in 2006, the Sacramento Kings finally found their winning formula under the guidance of head coach Mike Brown. Brown's system has elevated the Kings to the top of the league's offensive chart, boasting an impressive offensive rating of 118.8.
Key players De'Aaron Fox and Domantas Sabonis have been instrumental in the Kings' rise to prominence. Fox, who earned his first All-Star appearance this year, has been a driving force on the court, averaging 25.2 points and 6.2 assists per game while shooting 51.2%. Sabonis, a three-time All-Star and MVP candidate, has contributed with 19.1 points, 12.4 rebounds, and 7.2 assists per game, shooting 61.1%.
With a talented roster, a committed head coach, and a newfound winning mentality, the Sacramento Kings are well-positioned to become regular playoff contenders. As the team embraces this long-awaited success, fans can look forward to a new era of Kings basketball marked by resilience and determination.