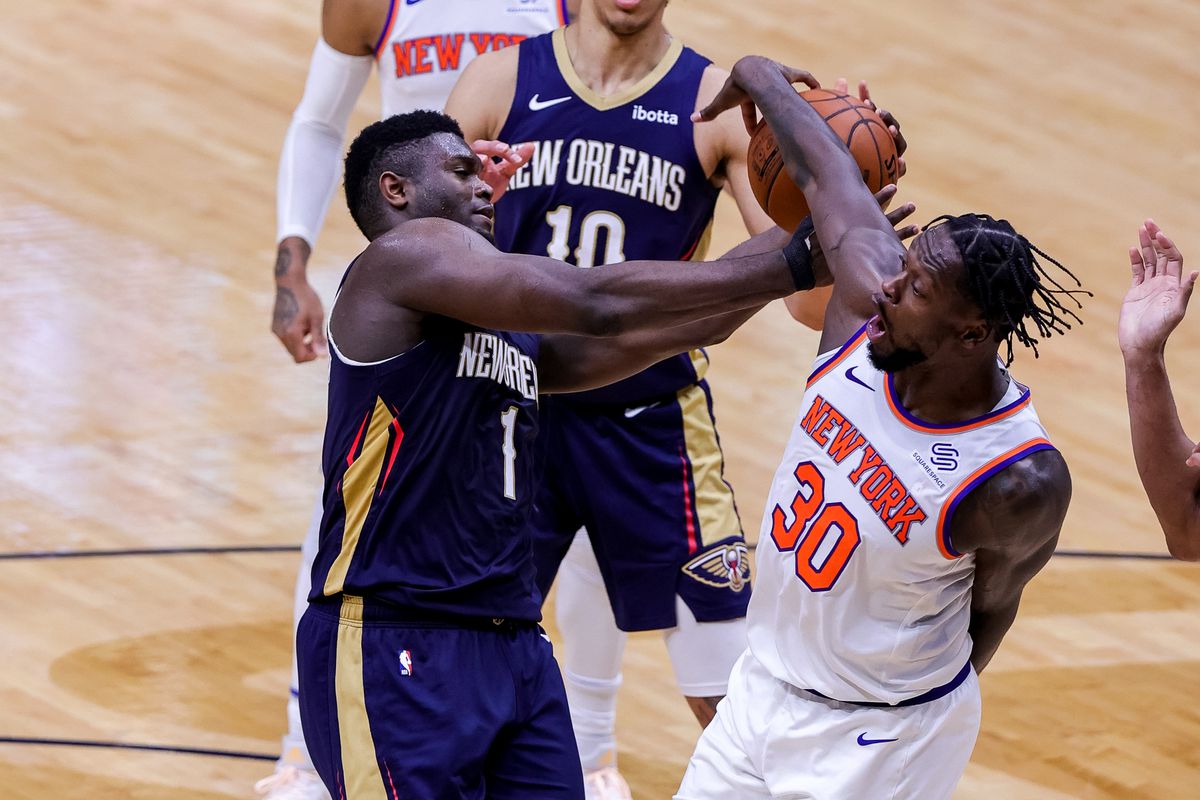 The New York Knicks (47-33, fifth in the Eastern Conference) are gearing up to take on the New Orleans Pelicans (41-39, eighth in the Western Conference) in an exciting matchup on Friday at 8 p.m. EDT in New Orleans. The Knicks are looking to extend their impressive five-game winning streak and further solidify their playoff position.
The Pelicans, who hold an impressive 26-14 home record, are a formidable opponent for the visiting Knicks. A key factor in their success has been their ability to maintain ball control; they average 14.0 turnovers per game and have a 19-15 win-loss record when they win the turnover battle. The team will be looking to leading performers such as CJ McCollum, who is averaging 20.8 points and 5.8 assists per game, and Trey Murphy III, who has been making 4.0 three-pointers per game over the last 10 games.
The Knicks, on the other hand, have a strong 24-16 road record and will be relying on their exceptional scoring ability. Ranking fifth in the Eastern Conference, they score 51.9 points per game in the paint, with Jalen Brunson leading the charge with an average of 10.4 points. Mitchell Robinson, who is shooting 68.1% and averaging 7.3 points per game, and Quentin Grimes, who has been making 3.9 three-pointers per game over the last 10 games, will also be key contributors for the Knicks.
This game will mark the second encounter between the two teams this season. In their previous meeting on February 26, the Knicks emerged victorious, defeating the Pelicans 128-106. Julius Randle starred for the Knicks with 28 points, while the Pelicans' top performer, Brandon Ingram, scored 19 points. Both teams will be eager to showcase their abilities and secure a win as they jostle for playoff positioning.
With the playoffs approaching and the stakes increasing, this game promises to be a thrilling battle between two talented teams. The Knicks will be hoping to continue their winning streak and inch closer to securing a favorable playoff seed, while the Pelicans will be looking to defend their home court and improve their standing in the competitive Western Conference. As both teams display their skill and determination on the court, fans can expect an intense and captivating showdown.