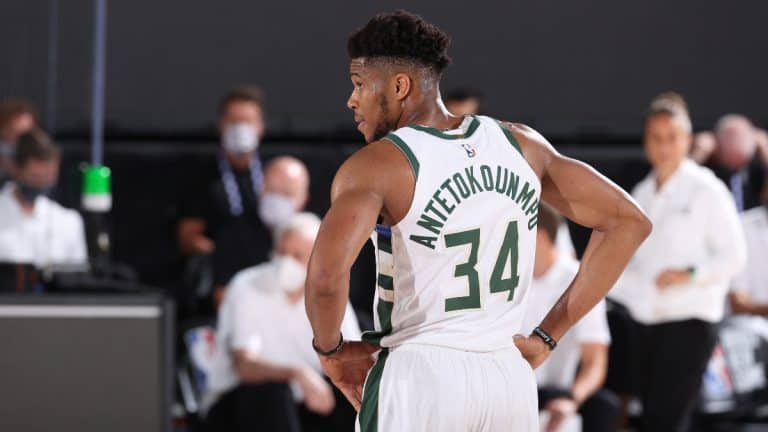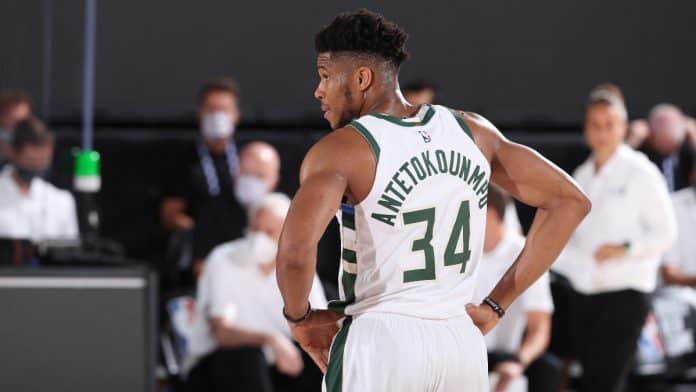 Today's first match of the NBA 2020 will be between Brooklyn Nets and Milwaukee Bucks.
The Match will start at 1:30 ET at the Visa Athletic Center in the Reunion Fla.
The Nets most of the players are out due to Injuries. C Jarrett Allen was out not due to some injuries, but for the rest. PG Jamal Crawford may be out today too according to Sportsbookwire.
SG Joe Harris and SG Caris LeVert are out due to their hamstring and thigh injuries respectively.
From the Bucks camp, only SG Wesley Matthews will not play today due to his Calf injury.
According to some experts, Bucks will win this battle
Where to Watch The Live Stream
The Match will start at the 1:30 PM Et on NBA TV or you can watch the live stream FuboTV.