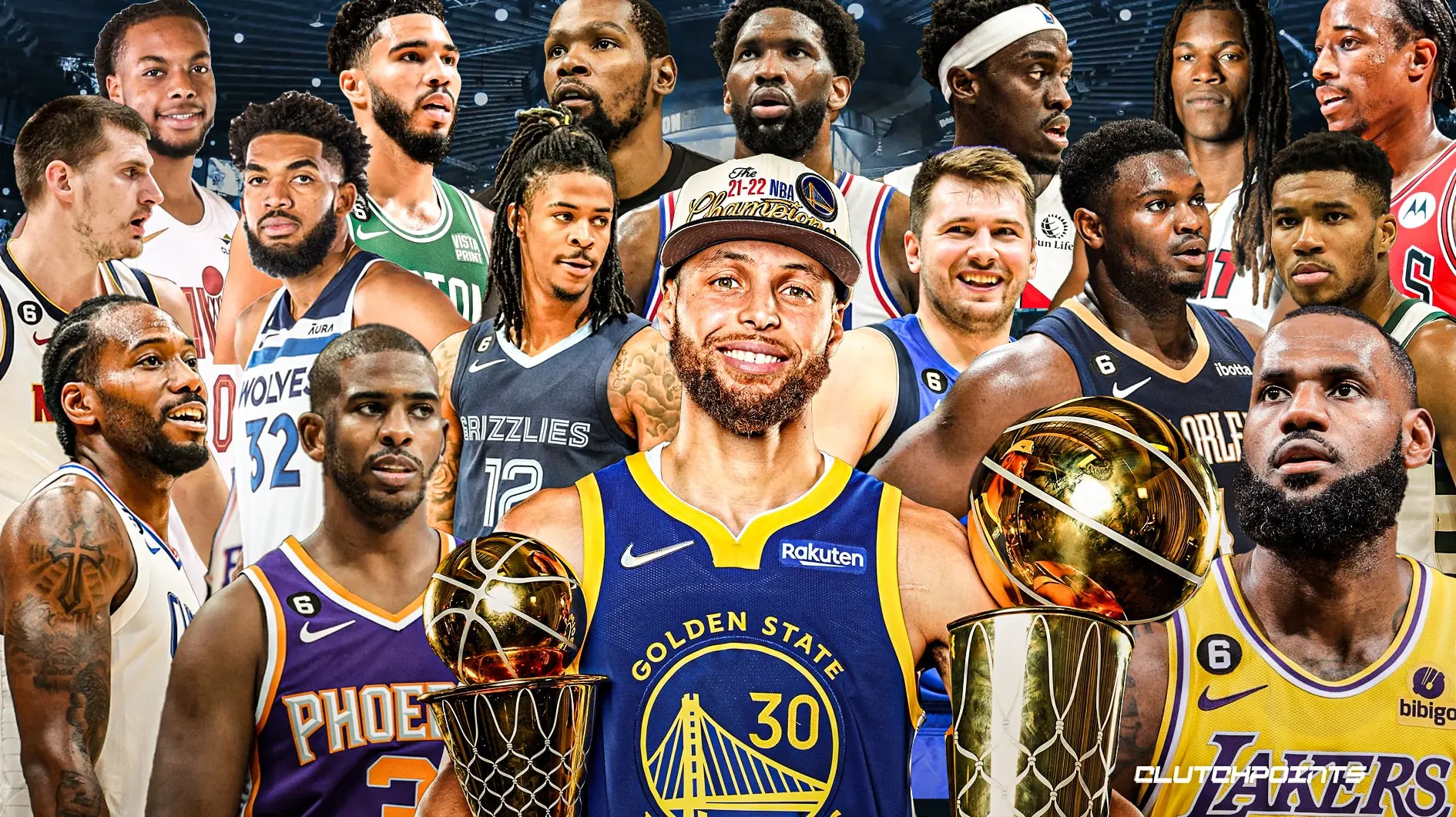 In a thrilling turn of events, the race for the final spots in the 2023 NBA Playoffs remains wide open as teams enter the last stretch of their regular season schedules. This year, tiebreaker rules have taken on a new level of importance as several playoff and Play-In Tournament berths hang in the balance.
Breaking Down the Tiebreakers
As teams scramble to secure their postseason spots, understanding the NBA tiebreaker rules is crucial. For two teams with the same record, tiebreakers are determined in the following order:
Head-to-head record
Division leader over team not leading division
Higher winning percentage within division (if teams share a division)
Higher winning percentage in conference games
Higher winning percentage vs. playoff teams in own conference
Higher winning percentage vs. playoff teams in other conference
Higher point differential (points scored vs. points allowed)
When three teams have the same record, the tiebreakers follow a similar order.
The Current Standings
As of March 28, the Eastern Conference standings show the Milwaukee Bucks leading the pack, followed by the Boston Celtics and the Philadelphia 76ers. Meanwhile, the Denver Nuggets, Memphis Grizzlies, and Sacramento Kings are the frontrunners in the Western Conference.
Key Tiebreakers in the Playoff Race
With many tiebreakers yet to be determined, the outcome of the remaining games could have a significant impact on the final standings. Some of the key head-to-head tiebreakers include:
Eastern Conference:

Celtics vs. 76ers: Celtics clinched tiebreaker
76ers vs. Cavaliers: 76ers clinched tiebreaker
Knicks vs. Nets: Split season series
Heat vs. Hawks: Heat clinched tiebreaker
Raptors vs. Bulls: Raptors clinched tiebreaker

Western Conference:

Nuggets vs. Grizzlies: Nuggets clinched tiebreaker
Grizzlies vs. Kings: Split season series
Suns vs. Warriors: Suns clinched tiebreaker
Clippers vs. Timberwolves: Timberwolves clinched tiebreaker
Lakers vs. Pelicans: Lakers won tiebreaker
With so much on the line and several head-to-head matchups still to be played, the final games of the regular season promise to be nothing short of exhilarating. As tiebreakers take center stage in the 2023 NBA Playoffs race, fans can expect a thrilling conclusion to the season as teams battle it out for those coveted postseason spots.