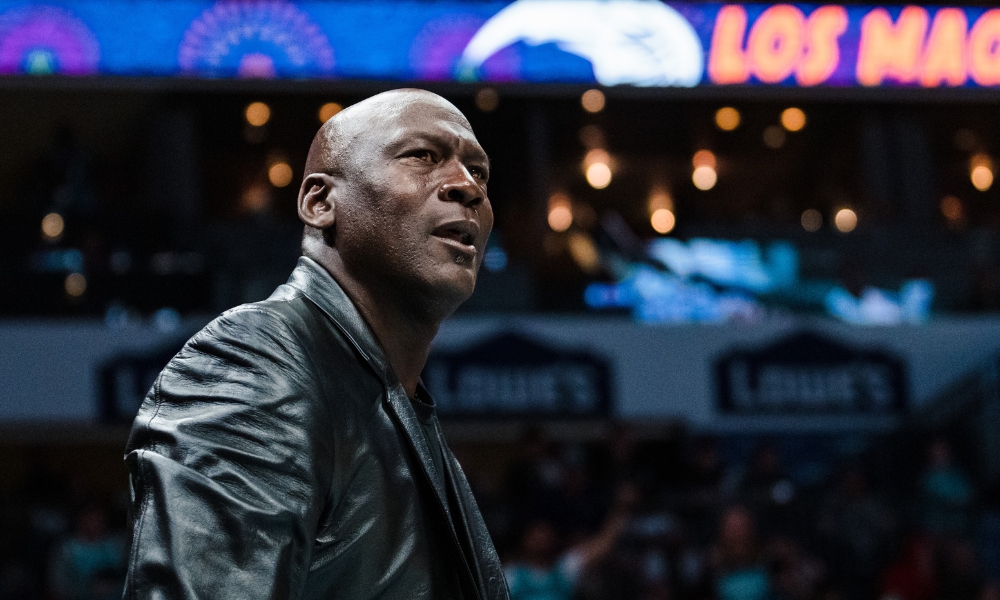 In a move that marks the end of an era, NBA legend Michael Jordan is reportedly finalizing the sale of his majority stake in the Charlotte Hornets, a team he has owned for 13 years. The news signifies a significant shift in the franchise's ownership, with Jordan expected to retain a minority stake in the team.
Jordan, who became the majority owner of the Hornets in 2010, is reportedly selling his stake to a group led by Gabe Plotkin, a Hornets minority owner, and Rick Schnall, an Atlanta Hawks minority owner. The sale is expected to be finalized in the coming days, pending approval from the league.
Despite stepping down as majority owner, Jordan will continue to oversee basketball operations during the 2023 NBA draft on June 22 and the start of free agency on July 1. This move ensures a smooth transition for the franchise, which holds the No. 2 pick in the upcoming draft.
Jordan's tenure as the majority owner of the Hornets has been marked by significant changes. He bought a controlling interest in the team from George Shinn in 2010 for $275 million, after becoming a part-owner in 2006. Under his leadership, the team's name was changed back to the Hornets, and Jordan became the first former NBA player to become a billionaire.
However, despite Jordan's investment and influence, the Hornets have only made the postseason twice since 2010. The sale of his majority stake could signal a new chapter for the franchise, with the incoming ownership group bringing fresh perspectives and strategies.
While Jordan's decision to sell his majority stake marks the end of an era, his continued involvement in the franchise as a minority owner and his role in basketball operations ensures that his influence and legacy will continue to shape the Hornets' future.