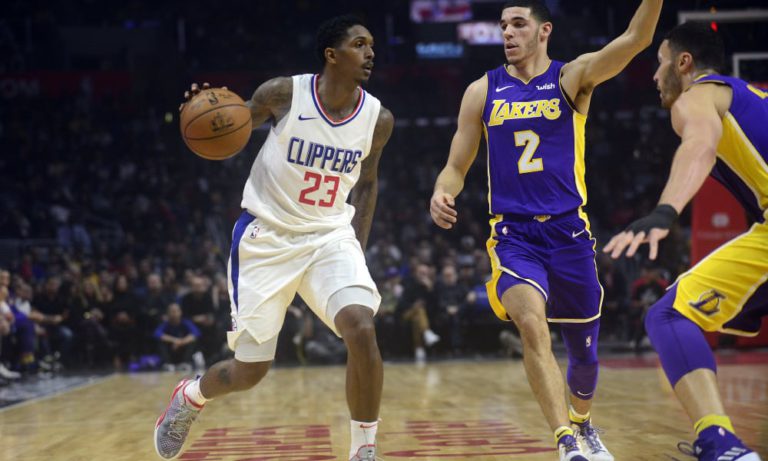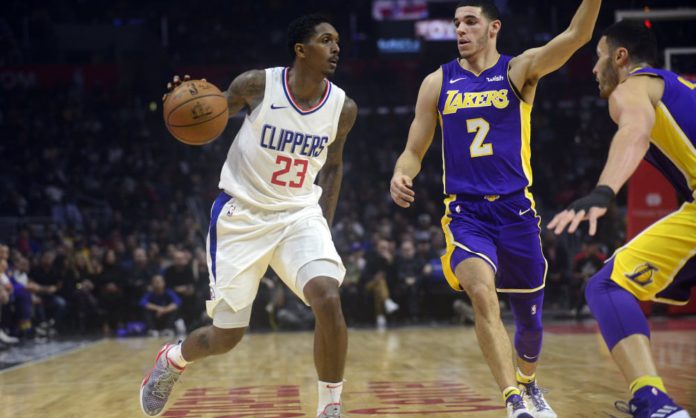 It will be an exciting match to watch Clippers dashing against the Lakers. The Lakers coach has announced how they have been practicing and are confident for the match. The audience can watch their next match on YouTube , Live TV , Hulu Live TV and NBA League Pass.
Lakers Preview
As the Lakers coach mentioned they have been practicing but have kept the practices short. They have gone to 6-11 with James side-lined and are expecting a better game. They stand two positions behind Clippers for No.8 . Yet they are in the shortlist as Kyle Kuzma and Josh Hart still suffer from injury. Though Kuzma has reported improvement. They have been in a rough shape and are looking for a bounce back.
Clippers Preview
Clippers have stood up to expectations and showed a fair game. They had marketed their opponents' star players to improve their ticket sales. They have played a decent game by winning four out of six games. Compared to Lakers, they have been putting up a reasonably wonderful game.
Quick Starts
In their previous game Lakers were blown out by 76ers while Clippers lost to the Hawks. Though Brendon Ingram led the way with 36 points.
One point that is going to impact this game severely is the listing out of LeBron James, and this is going to be impactful for the fans of the team as they saw this as a come – back match for the legend player after missing out for 5 weeks due to a groin injury. Although he looked okay, and felt better with the treatment, the practice sessions have been shorter for him.
It would be exciting to see these teams play , dashing against one another and as they are called , The true rivals. The Lakers have shown improvement by practicing but the Clippers are no less and will try their best to matchup.