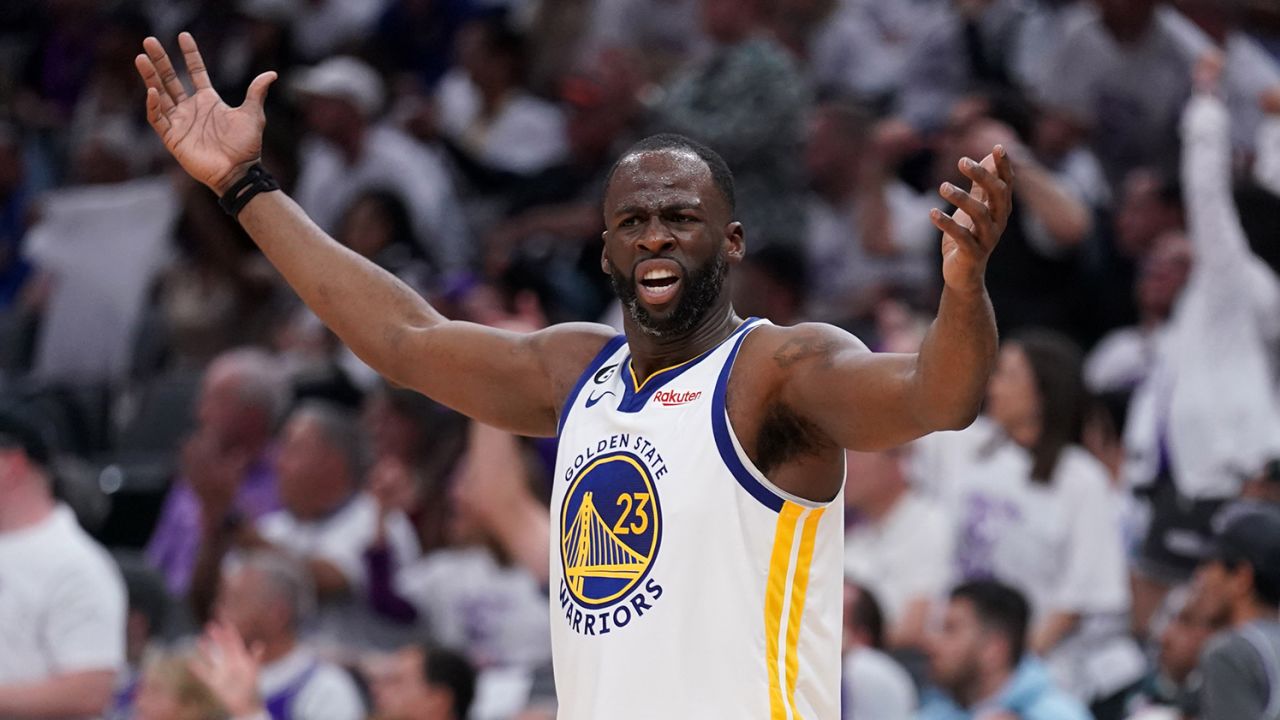 The Golden State Warriors are reportedly expressing their discontent with the recent suspension of Draymond Green against the Sacramento Kings in their NBA playoff series. According to insider Adrian Wojnarowski, the team is "livid" with the NBA's decision, which they believe is uncalled for.
As the Warriors prepare for Game 3, they find themselves in a challenging position, trailing the Kings 2-0 in the series. With Green set to miss the crucial game due to the suspension, the team must rely on their formidable home-court advantage to prevent falling into a daunting 3-0 deficit.
NBA Executive VP Joe Dumars recently shed light on the factors contributing to Green's suspension. He cited "excessive and over-the-top actions, conduct detrimental, and a repeat offender" as reasons for the league's decision. The reference to Green as a "repeat offender" highlights the player's history of on-court controversies, earning him labels such as "dirty player" and "aggressive."
Despite the setback, the Warriors have a history of resilience and are known for their ability to stage comebacks. The team's focus will now be on rallying in front of their home fans to turn the series around.