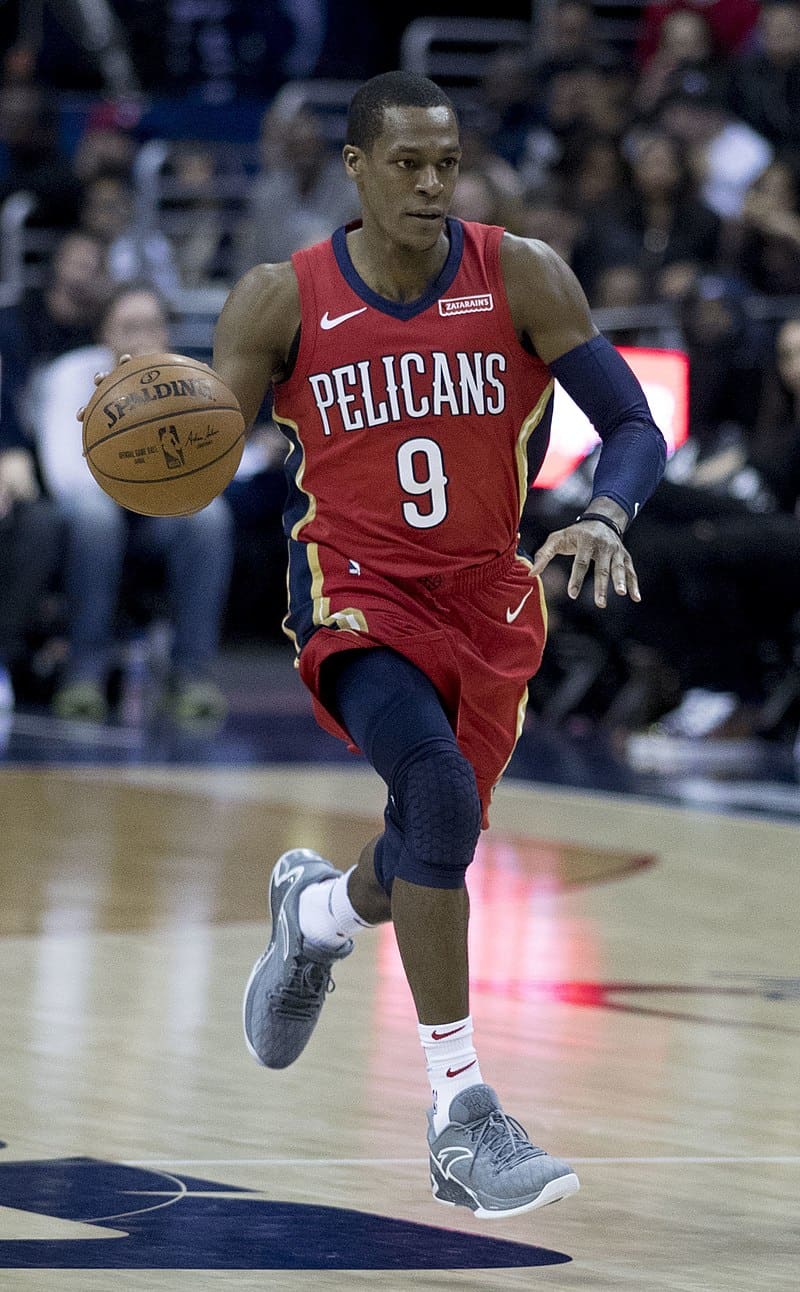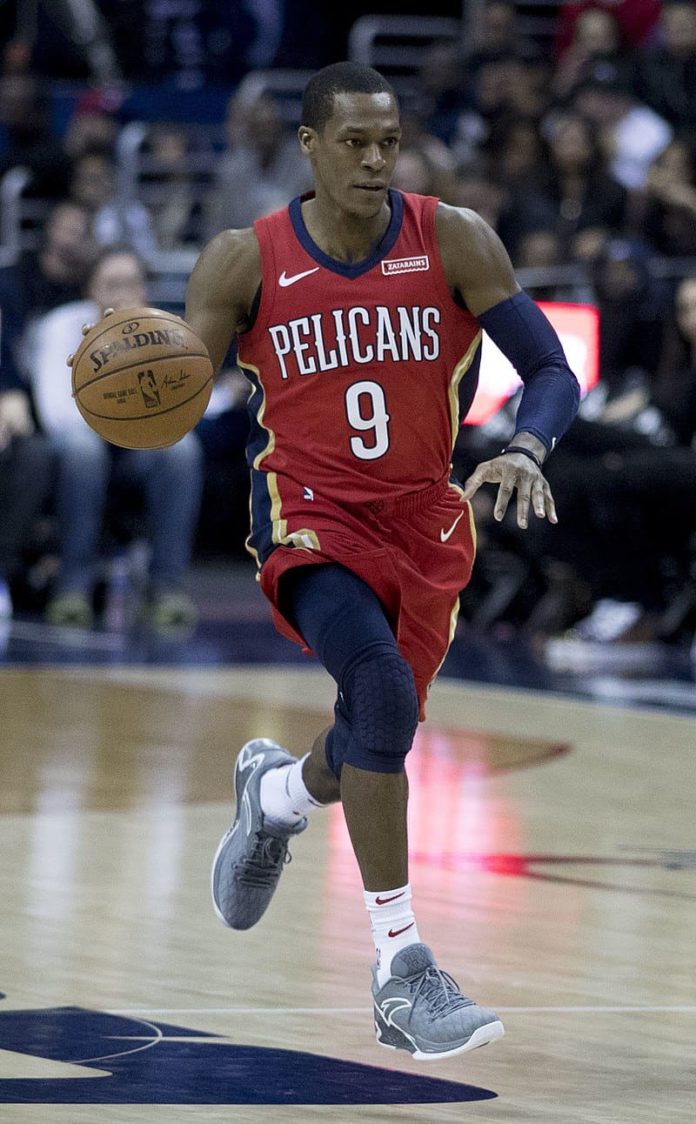 Rajon Rondo finally returned to the game after missing 14 games. His gameplay proved to be one effective for the team, but despite his strong gameplay, he could not help Lakers win. The Los Angeles Lakers lost to Minnesota Timberwolves by 120-105 which is a high difference. It is the third time that Lakers lost the game and eventually dropped in the eighth place.-
Within the first ten minutes of the first quarter, Rondo had already secured eight points, two rebounds, and four assists. He gave a tough competition to the Lakers with 26-22 by the second unit of the game. Before the Lakers made its return, the Minnesota Timberwolves managed to score the leading six points. Rondo played efficient gameplay, but it was Kyle Kuzma who managed to win over the strokes.
Game Play by Kyle Kuzma
In his previous match, Kyle Kuzma had suffered from a hip injury and had sent for treatment. Eventually, owing to his treatment, he had missed out on the first five shots. By the halftime, the Lakers were ahead with 61-58. Then by the next, the Timberwolves took control against the offensive glass.
Loss of Lakers
The Timberwolves managed to move high by the end of the third quarter, and Luol Deng played an important role in increasing the score. It managed to contribute by the 12-0 run by the beginning of the fourth quarter. The Lakers finally managed to give, and the slam dunk by Andrew Wiggins played an important role in increasing the points. The team managed to win over by 14 points.
The 3 pointers given out by Josh Hart helped the Lakers to give out the six-pointers. However, the Timberwolves did manage to win over with their control of the game by the next run.
The presence of Rajon Rondo quite did not help in winning over the match for the Lakers.