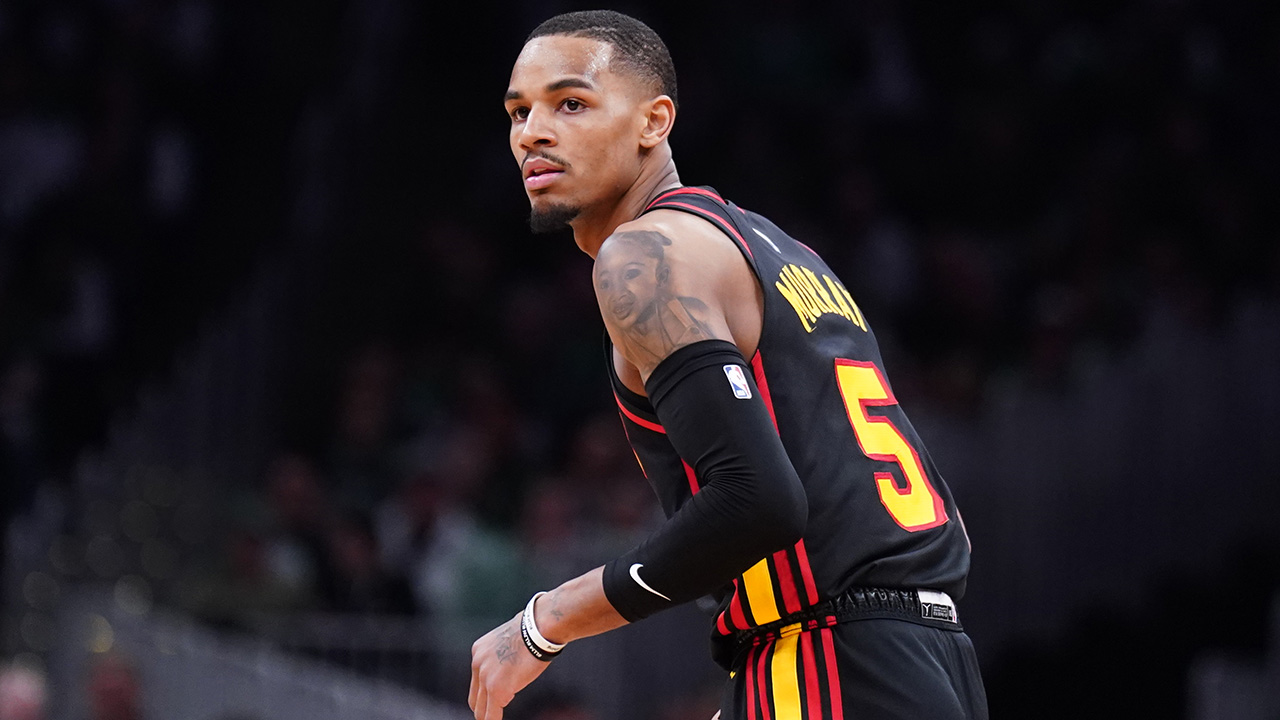 Atlanta Hawks guard Dejounte Murray will not be suiting up for the team's crucial Game 5 in their first-round playoff series against the Boston Celtics. Murray has been suspended for one game without pay for making inappropriate contact with and verbally abusing a game official, as announced by NBA executive vice president and head of basketball operations Joe Dumars on Monday.
The incident occurred after the Hawks' 129-121 loss to the Celtics in Game 4 on Sunday, when Murray approached referee Gediminas Petraitis, yelling at him and making physical contact as they were leaving the court. The NBA has some leeway for players expressing frustration with referees, but aggressive contact is a major infraction.
Murray's outburst continued until a Hawks player and staff member escorted him towards the locker room. The six-year veteran guard had scored 23 points in Sunday's loss, leaving the Hawks trailing 3-1 in the series ahead of Tuesday's Game 5 in Atlanta.
In his first season with the Hawks, Murray has been a key player after being acquired in a high-profile trade with the San Antonio Spurs last summer. Over the course of four games in the series, he has averaged 25.3 points, 7.3 rebounds, 5.8 assists, and 2.3 steals. Murray, who was an All-Star last season with the Spurs, averaged 20.5 points, 5.3 rebounds, and 6.1 assists in 74 regular-season games this year.
This is not the first time Murray has faced disciplinary action from the NBA. While still with the Spurs last season, he was fined $20,000 after being ejected from a game against the Memphis Grizzlies for throwing a game ball at a referee's legs.
The Atlanta Hawks will be without Murray's services as they face elimination in Game 5 against the Celtics. They will need to find a way to overcome the 3-1 series deficit without their star guard if they hope to advance in the playoffs.