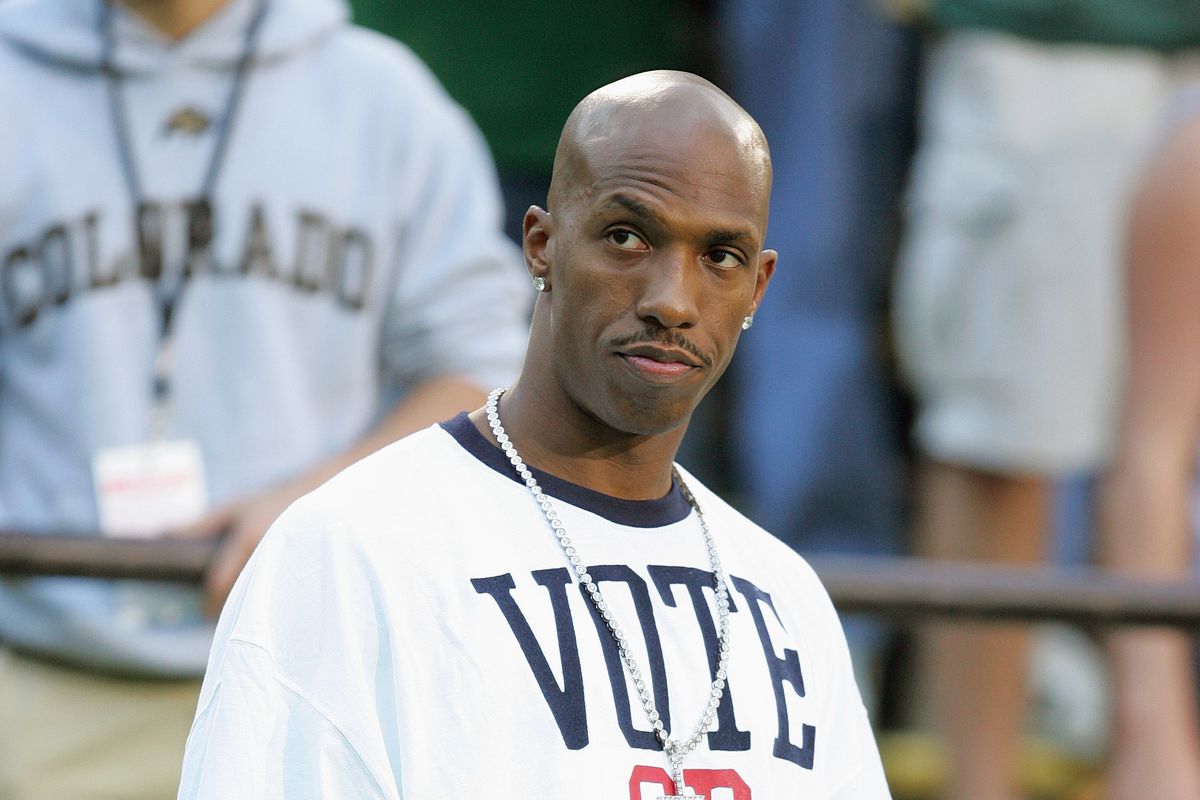 With Darvin Ham as their new head coach, the Los Angeles Lakers have a new opportunity to get back into championship contention.
People from other teams in the league have voiced their excitement about the Lakers' decision to hire Ham, believing that it was the best course of action for the franchise. To start, Kevin Garnett has conveyed his best wishes to Ham in light of his recent employment achievement. Metta Sandiford-Artest, who played for the Los Angeles Lakers in the past, praised the decision and stated that it exemplifies how much Ham cares about the well-being of his players.
After two consecutive subpar seasons, Lakers fans are placing their hopes on Ham to lead the team to the championship of the National Basketball Association (NBA).
In the season 2020-21, the Los Angeles Lakers qualified for the postseason, but they were eliminated in the first round by the Phoenix Suns after suffering a 4-2 defeat. The Los Angeles Lakers did not advance to the postseason at all this year. At the end of the regular season, they finished with a record of 33-49, which was only good enough for 11th place in the Western Conference.
The Lakers are one of the most successful franchises in the history of the league, which contributes to the high expectations that have been placed on Ham. However, during his time as both a player and an assistant coach in the league, the 48-year-old demonstrated his ability to be successful.
Alongside Chauncey Billups, he was a member of the championship-winning Detroit Pistons team that played in the 2003–2004 season. In addition to that, he was an assistant coach for the Milwaukee Bucks during the previous season, which was the year that they won the championship.