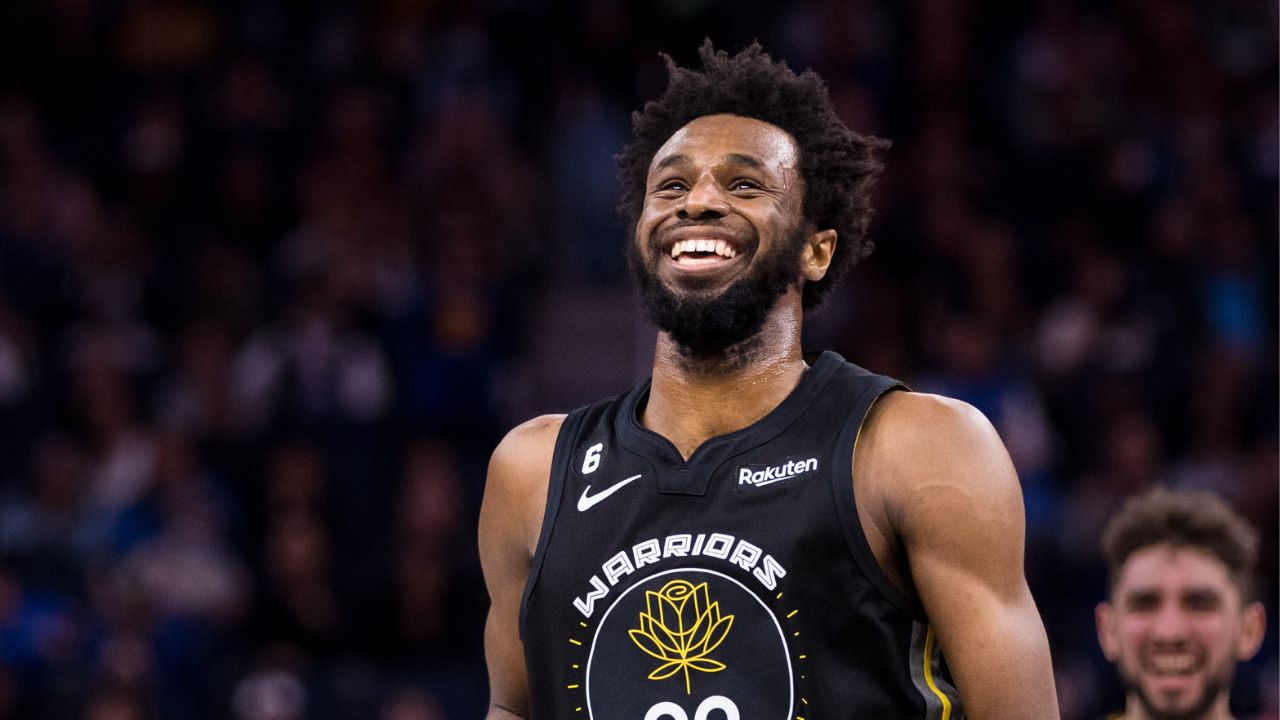 Golden State Warriors forward Andrew Wiggins is ready to make his long-awaited return to the court in Game 1 of the NBA playoffs against the Sacramento Kings. Wiggins had been absent from the team since February 13, missing the final 25 games of the regular season due to a family matter. Warriors coach Steve Kerr confirmed on Thursday that Wiggins is "feeling good and is ready to go."
Wiggins returned to the team a week before the playoffs but sat out the final three games of the regular season to focus on his conditioning. The Warriors are yet to decide whether he will return to his starting position or come off the bench, with Donte DiVincenzo currently starting in his place. Kerr also mentioned that he will consult with the director of sports medicine, Rick Celebrini, before determining Wiggins' minutes load for the upcoming games.
As a naturally gifted athlete, Wiggins' absence did not seem to affect his fitness levels. However, Kerr acknowledged the challenges of reintegrating a player who hasn't competed in 10 weeks. Wiggins has taken part in heavy team practices and scrimmages, with positive feedback from both the player and his teammates.
The versatile forward was a vital component of the Warriors' championship win last season. His return is expected to have an immediate impact on the team's defense and rebounding. Center Kevon Looney highlighted Wiggins' ability to guard the opposing team's top players and create scoring opportunities when the shot clock runs low.
In the three regular-season games against the Kings, Wiggins averaged 25 points, 6.3 rebounds, and 2.3 steals while shooting 55.6% from the field and 39.1% from beyond the arc. His return not only strengthens the Warriors' lineup but also promises an exciting and competitive playoff series between two versatile teams with motion-heavy schemes.
Golden State fans can look forward to Wiggins' return and hope that he regains his full strength soon, as the defending champions seek to continue their success in the playoffs.