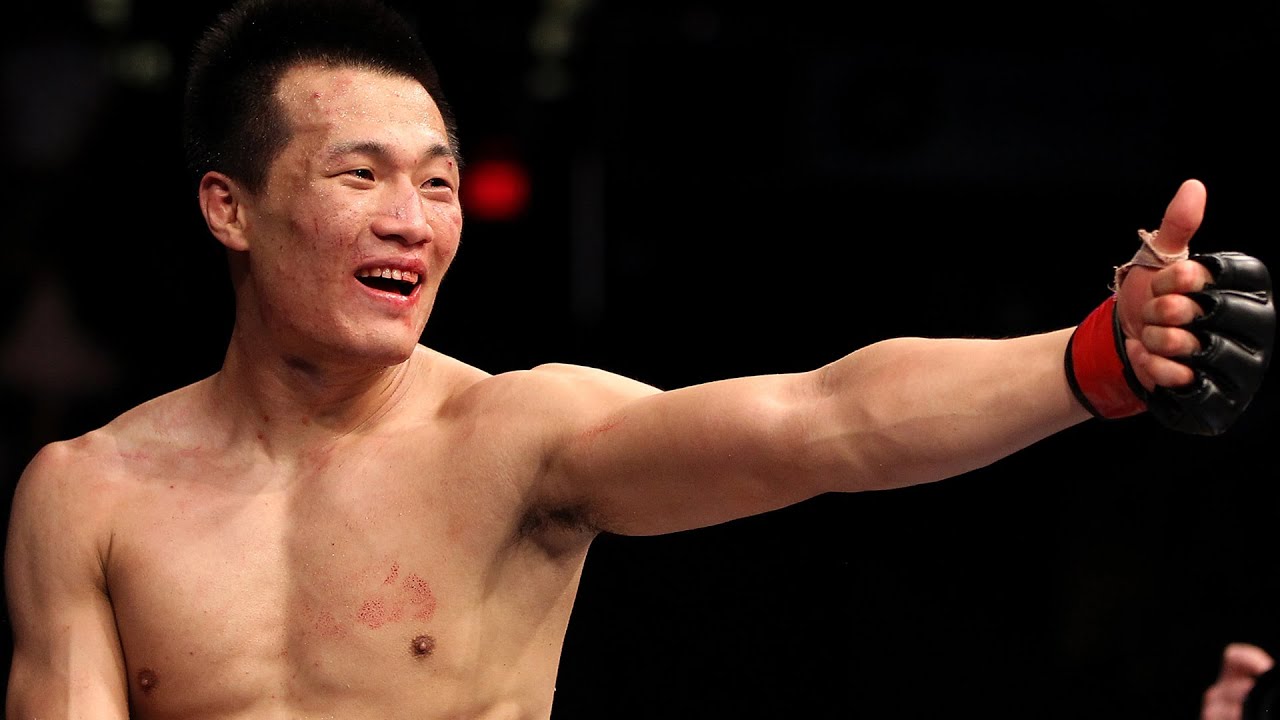 UFC featherweight stars Chan Sung Jung, also known as "The Korean Zombie," and Max Holloway might soon go head-to-head in the octagon. Following Holloway's victory over Arnold Allen at UFC Kansas City, Jung enthusiastically accepted Holloway's respectful callout through an Instagram post on Monday.
In a video clip, Jung declared, "Holloway! If you want to fight me, anytime anywhere! Let's go, brother!" The 36-year-old South Korean fighter has been sidelined due to injuries since his TKO loss to featherweight champion Alexander Volkanovski at UFC 273 in April 2022. Jung has hinted at retirement, with aspirations to compete one last time in his native South Korea.
Holloway expressed admiration and a desire to face Jung during a post-fight interview on Saturday. "That is the only guy in my time with the older guys that I didn't get to fight," Holloway said. He continued, "I'm kind of tripping out, how didn't we fight yet? How did we not fight? If that's one of the guys, then that's one of the guys. I'd love to fight and share the octagon with him. He's one of the OGs that I didn't get to fight yet. We came up in the same era and we didn't fight each other, so if that's it, that's it."
Both Holloway and Jung rose to prominence in the UFC's featherweight division during the 2010s, yet they have never been scheduled to face each other. With both fighters now expressing their eagerness for the matchup, fans can look forward to a potential showdown between these two fan favorites.
In addition to the video clip, Jung's Instagram post included the caption: "Been a long time. Thanks for setting my 'OG' mind on fire. Let's go, brother!"