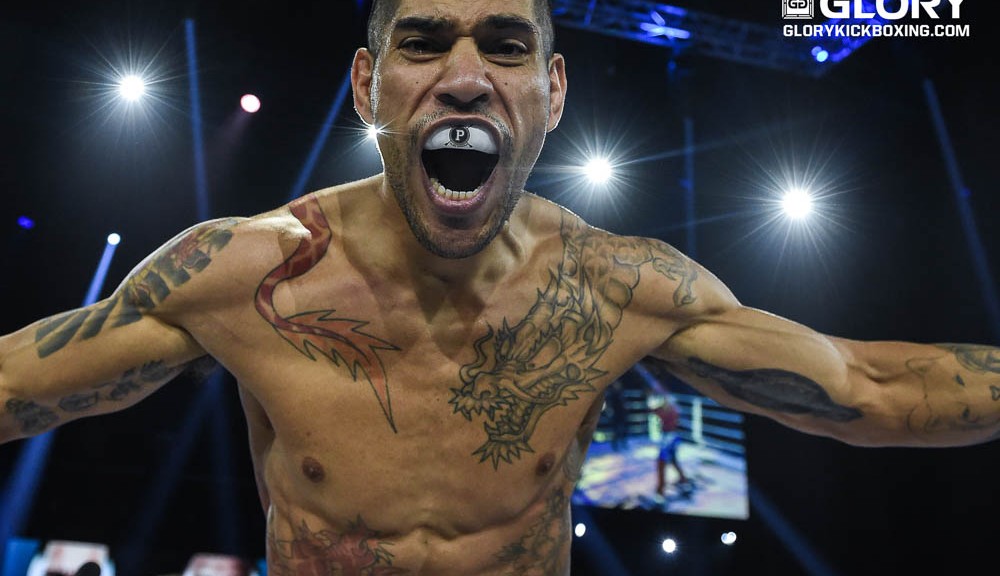 Israel Adesanya is preparing for a high-stakes rematch against Alex Pereira at UFC 287. Despite winning the majority of their UFC 281 battle and having two close calls in kickboxing, Adesanya is currently 0-3 against Pereira. He is determined to seize this opportunity to exorcise his demons against the only opponent to ever knock him out in his career.
Adesanya is aware of the importance of this fight and has likened it to his "8 Mile moment," referring to the Eminem movie where the protagonist gets one shot at success. Adesanya knows that he must capitalize on this once-in-a-lifetime opportunity to regain his status as the UFC middleweight champion.
One of the most frustrating aspects of Adesanya's rivalry with Pereira is how close he has come to victory in each of their previous encounters. He was well on his way to winning their UFC 281 fight until Pereira made a late comeback and finished Adesanya with less than three minutes left in the match. Adesanya is confident in his ability to defeat Pereira, but he must focus on preventing a repeat of previous outcomes.
Adesanya has stated that he feels like the underdog in this fight, as people seem to have forgotten his past accomplishments in the sport. He is determined to remind them of his greatness by overcoming the odds and winning the rematch. Despite being favored to win at UFC 287, Adesanya refuses to believe that the odds are on his side, especially after losing his title and becoming a challenger once again.
As the hunter this time around, Adesanya is determined to make an emphatic statement against Pereira, leaving no doubt about who the better fighter is. He plans to focus solely on this fight and not let any distractions get in the way of his goal.
Alex Pereira, on the other hand, believes Adesanya's ego may be causing him to make a mistake by taking the immediate rematch. Pereira agrees with Adesanya's coach, Eugene Bareman, who suggested that the former champion should have waited before seeking a rematch. However, Adesanya is set on proving his doubters wrong and reclaiming the title that was once his.
This rematch at UFC 287 is expected to be a thrilling and intense battle, as Israel Adesanya seeks redemption against his rival Alex Pereira. With so much on the line, fans can expect an unforgettable display of skill and determination from both fighters.