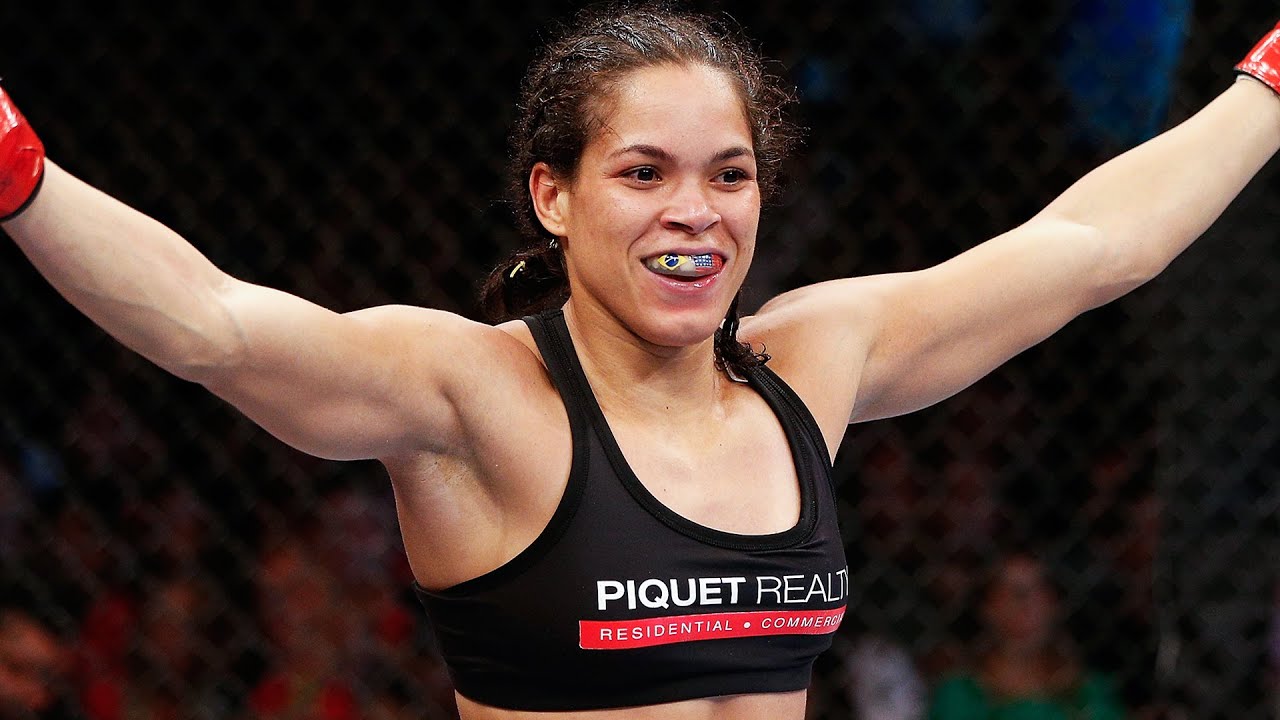 Amanda Nunes, the reigning queen of the UFC, has announced her retirement, marking the end of an era of dominance in women's mixed martial arts. The Brazilian fighter, known as 'The Lioness', has left an indelible mark on the sport, retiring as the most decorated female fighter in UFC history.
Nunes' retirement announcement came on the heels of her triumphant victory over Irene Aldana at UFC 289, held at the Rogers Arena in Vancouver, Canada. The fight saw Nunes defending her bantamweight title, delivering a masterclass performance that underscored her status as one of the greatest fighters of all time. The unanimous decision win (50-44, 50-44, 50-43) over Aldana marked her 16th win in the UFC, setting a new record for the most wins in women's UFC history.
The 35-year-old Nunes, who also holds the featherweight title, has been a trailblazer in the sport, setting numerous records and breaking barriers. Her journey, which began in a small city in Brazil, culminated in her becoming a double champion and the only current Brazilian champion in the UFC.
Nunes' retirement was not a sudden decision. She had been contemplating it for a while, driven by a desire to spend more time with her family and enjoy the fruits of her hard-earned success. Her retirement announcement was as much a celebration of her illustrious career as it was a heartfelt farewell to the sport she has dominated for years.
In her retirement speech, Nunes urged her fellow Brazilian fighters to rise to the occasion and carry forward the legacy she leaves behind. She specifically mentioned Charles Oliveira, who recently scored a first-round TKO of Beneil Dariush, as a potential successor.
As Nunes steps away from the Octagon, she leaves behind a legacy that will be hard to match. Her retirement marks the end of an era, but her influence on the sport will continue to inspire future generations of fighters.