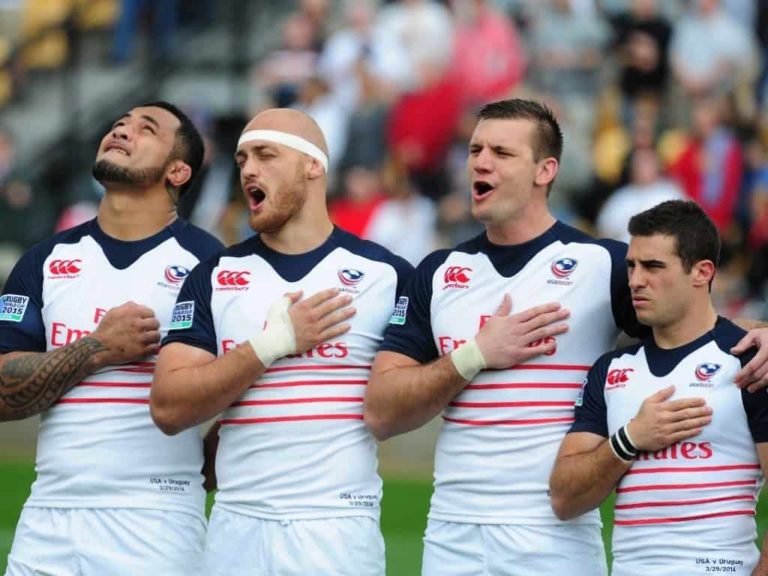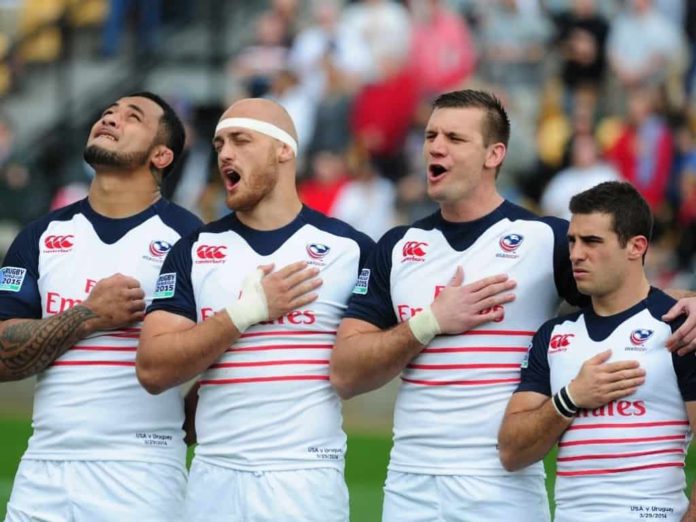 England is up-and-running in the 2019 Rugby World Cup following a healthy victory over Tonga ahead of their clash with the USA.
The United States will face England at the Kobe's Misaki Park Stadium in its Pool C rally at the Rugby World Cup.
The first game of Japan's 2019 Eagles Tournament will be featuring England's eighth World Cup presence – the only match which the United States didn't compete in 1995 was in South Africa.
Without great expectations of going beyond the pool stage, the US enters the competition but has weapons that can reach Britain.
They faced each other last in a 2007 World Cup with England taking 28-10 victories in Lens, France.
Where: Misaki Stadium, Kobe City. Capacity: 30,132
Kick-off: 11:45 am on Thursday 26th September 2019.
How to watch: Live on ITV1
Live stream: Available via sparksport.co.nz or the Spark Sport app.