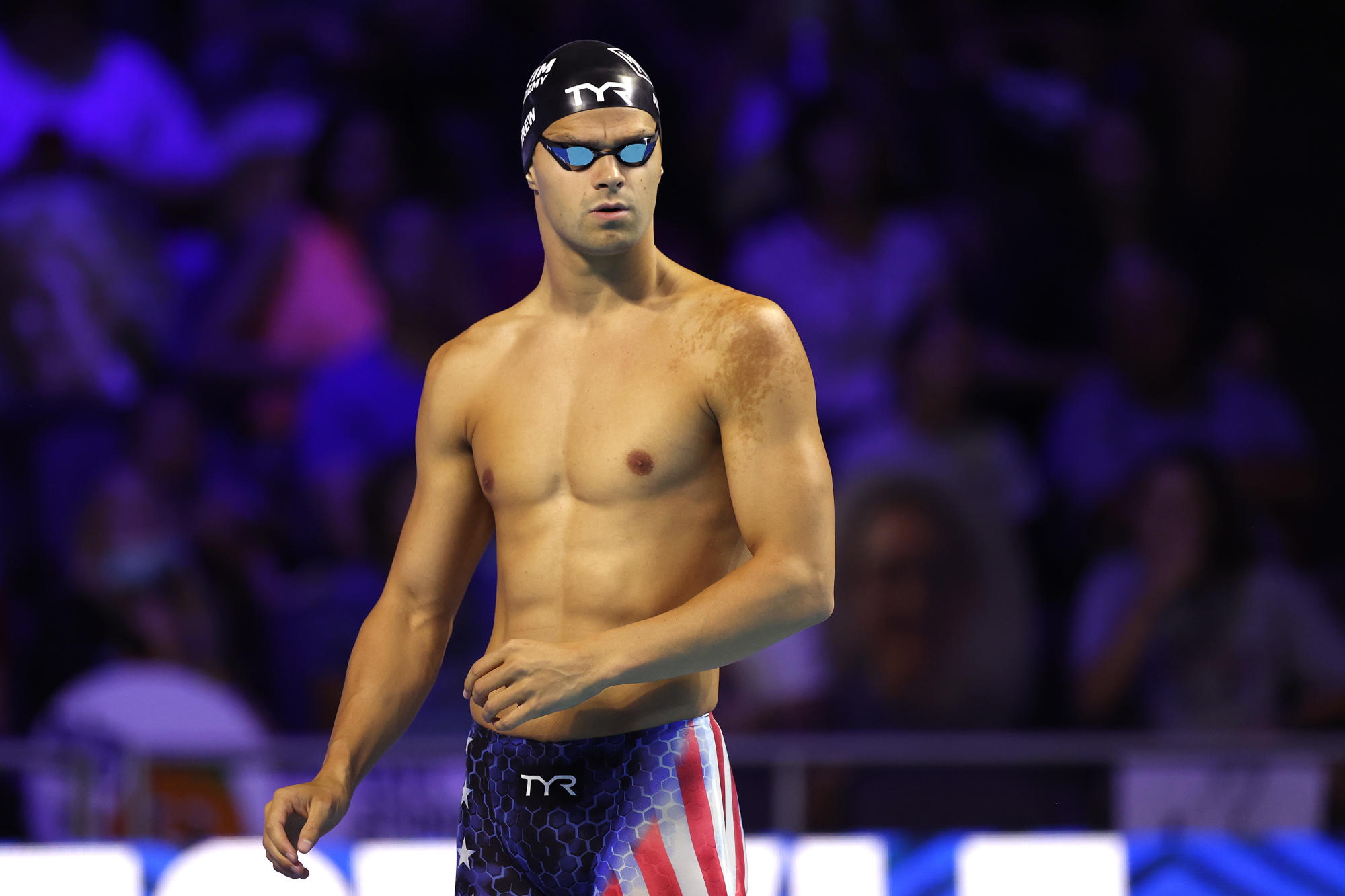 Qualified for three events in Tokyo, US national team swimmer Michael Andrew, 22, rejected the vaccine before the Games. The refusal for the immunizing agent has generated misunderstandings among great names in US swimming.
Former Olympic swimmer Maya DiRado, the athletes' representative at USA Swimming – the national body responsible for competitive swimming in the United States – published criticisms of Michael on social networks.
– As a former US national team swimmer, I am disappointed with Michael's decision to participate in the Olympics without getting vaccinated and with his reasoning behind it. Michael said in an interview: "By going to the Games not only without a vaccine, but as an American, I am representing my country in many ways, and the freedom we have to make a decision like that." Three things bother me here – DiRado begins.
– First of all, I would like him to think more about what he is proud to represent. The USA team loves to say that we represent the best country in the world. There are a number of plausible reasons one could give for saying this, and the freedom not to be vaccinated seems to be a big reason for Michael. But what about the fact that American scientists helped bring the best vaccines to market faster? And the fact that, while much of the world desperately wants vaccines, the United States has made them freely available to any citizen who wants it? I'm proud to represent this flag – continues the former swimmer, who won four medals at Rio 2016 (two golds, one silver and one bronze).
Upon reading Maya DiRado's post, swimmer Tom Shields, a member of the Tokyo national team, went to the defense of teammate Michael Andrew.
– Maya DiRado, you are on the USA Swimming board of directors and are supposed to represent us, especially those of us in Tokyo now. What part of that responsibility involves embarrassing one of our Olympic athletes on the eve of competition? – countered Shields, also Olympic champion at Rio 2016.