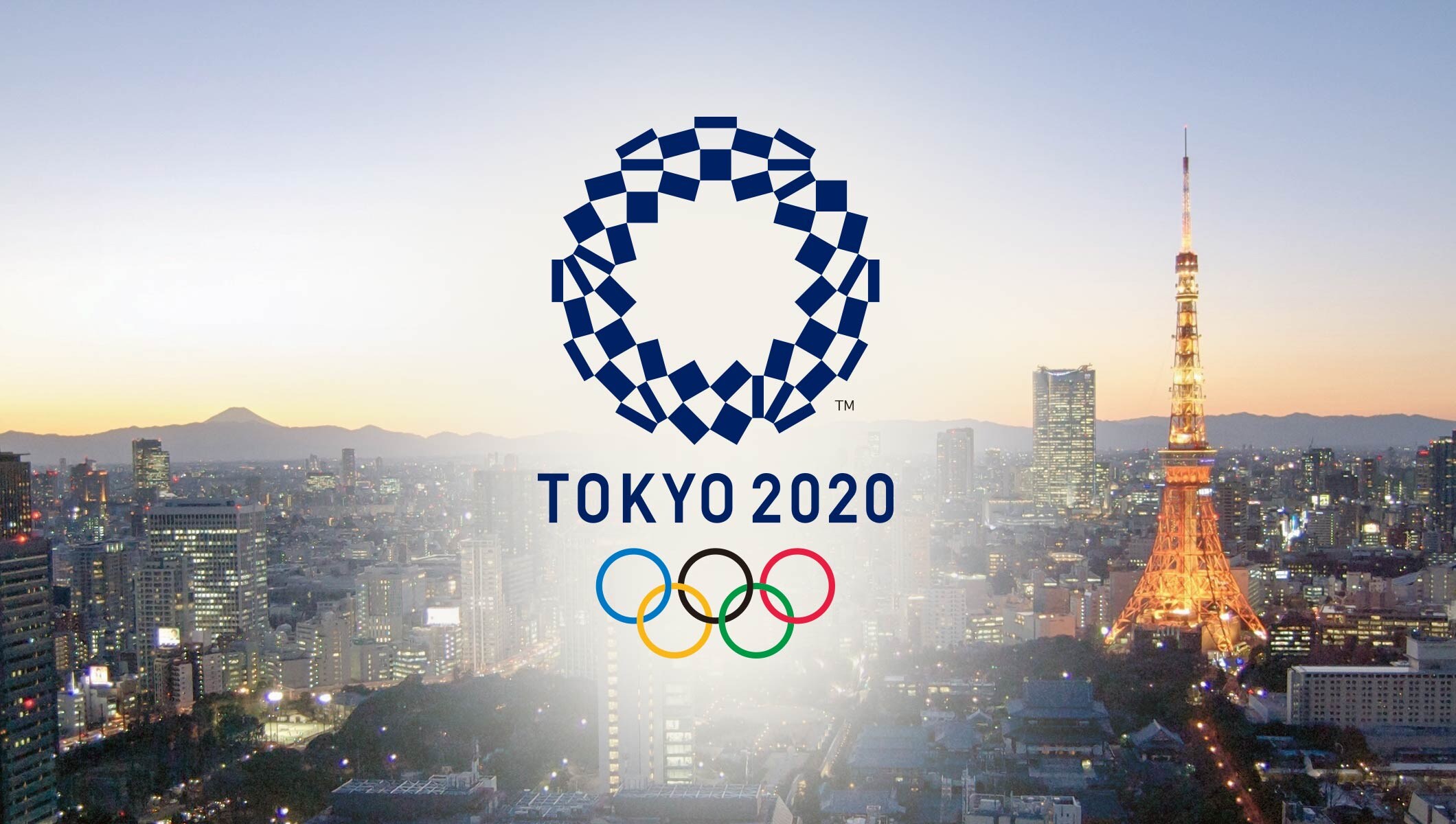 Hours before the official opening, the South Korean San An beat the first Olympic record of the Tokyo Games this Friday, achieving a score of 680 in the ranking round played to establish the 1/32 final pairings of the individual event of recurve archery.
A sixth in the last Asian championships surpassed the 673 points that the Ukrainian Lina Herasymenko had as an Olympic record since the Atlanta'96 Games. South Korea, as expected, swept, placing three shooters in the first three places. The thirty-second finals will be played on the 27th.
The day also saw the first individual performance of a Spanish representative at these Games. The goalkeeper Inés de Velasco had the honor of opening this section with a mark of 628 points in the qualifying round that gave her 48th place.
In the thirty-second finals, the Madrilenian will face the American Casey Kaufhold, who obtained 653 points (17th place) in the round of 72 arrows.