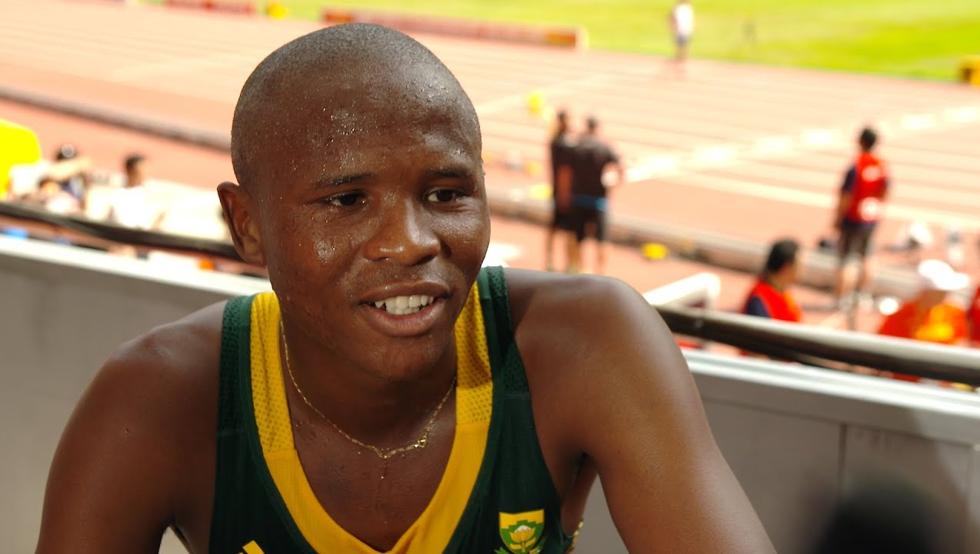 The South African athlete Lebogang Shange, fourth in the 20 km march of the 2017 London World Cups, has been suspended for four years for doping, as confirmed by the Court of Arbitration for Sport, so he will not be able to compete in the Tokyo Olympic Games.
Shange, 30, appealed to the TAS to revoke the suspension that had been imposed on him after testing positive in 2019 for trenbolone, an anabolic steroid used in livestock for the growth of muscle mass in cattle.
In the London World Championships, the South African marcher was 14 seconds behind the bronze medal in the 20 km march, in which the Colombian Eider Arévalo won the title with a time of 1h18: 53, a national record, and three Spaniards (Álvaro Martín, Alberto Amezcua and Miguel Ángel López) occupied, respectively, positions 8 to 10.