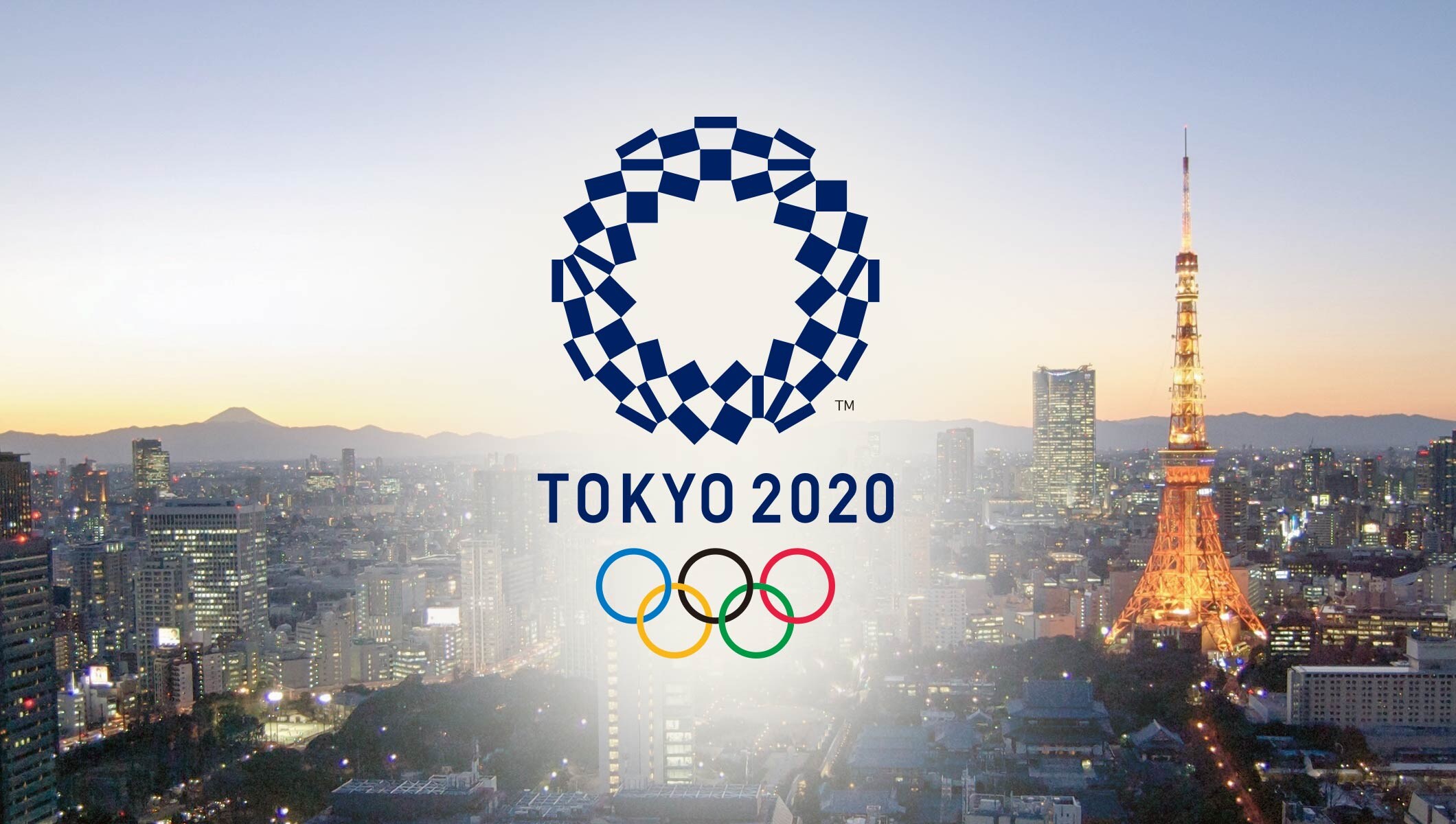 In the PCR test that athletes are supposed to perform every day as a countermeasure against infection of the new corona of the Tokyo Olympics, there are cases where the test kit was insufficient and the scheduled test in the Olympic Village was not performed on the day. I found out by interviewing.
The action guideline "Playbook", which summarizes measures against infection of the new corona at the Tokyo Olympics, which starts on the 23rd, stipulates that athletes should carry out PCR tests every day in the Olympic Village.
Players began to enter the Olympic Village in earnest from this week, but due to a shortage of PCR test kits, Japanese gymnastics boys and overseas players who entered the village on the 19th of this month will be inspected on the day. I learned from interviews with the people concerned that I couldn't do it.
The Games Organizing Committee told NHK that "there were reports from multiple Olympic Committees earlier this week that the test kits had not arrived," and there were days when the scheduled tests could not be performed. After acknowledging that, he insisted that "by devising the time, such as twice the next day, the inspections are carried out at the frequency specified in the playbook while maintaining fairness between countries and regions."
On top of that, he said, "We will receive a large amount of tomorrow's test kits, so we plan to distribute all the necessary number to the teams of all countries and regions."
Before the opening of the Tokyo Games, which was postponed for the first time in history due to the spread of infection with the new corona, the fragility of infection control, which is the most important issue of the Games, became clear.