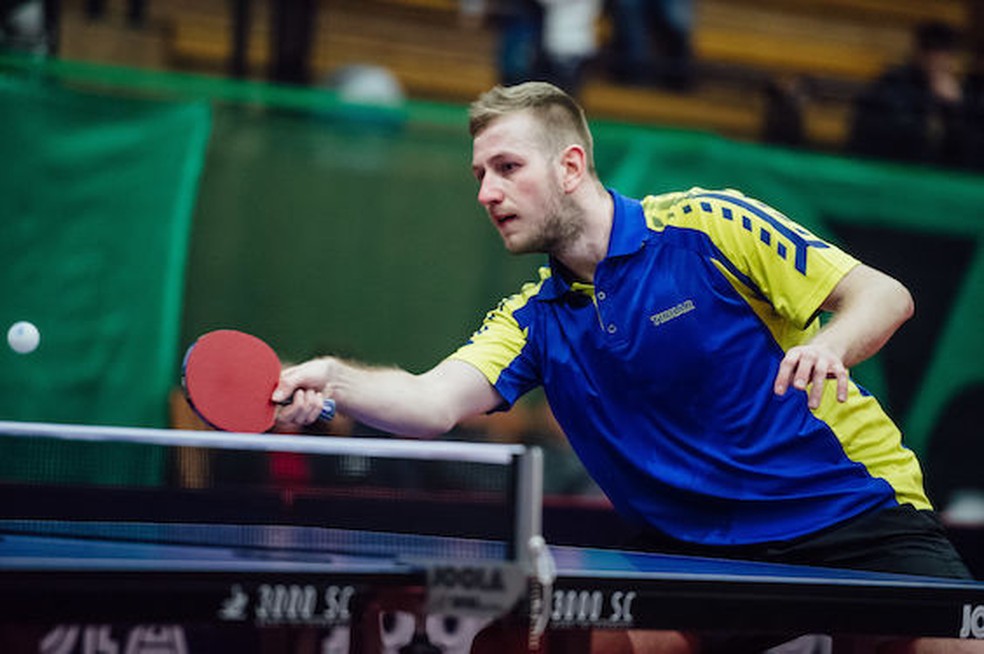 The Tokyo 2020 Organizing Committee revealed four more Covid-19 cases. Among them is the Czech table tennis player Pavel Sirucek, who would make his debut next Saturday against Australian David Powell. He joins the Dutch female skateboarder Candy Jacobs and two other professionals confirmed this Thursday. With that, the number of infected by the new coronavirus reached 91 people, including all those accredited for the Olympics.
Sirucek is the third casualty of the Czech Republic delegation due to Covid-19 on the eve of the Olympic Games dispute. This week, beach volleyball player Ondrej Perusic and sports coach Simon Nausch also tested positive for the new coronavirus.
The Czech table tennis player is the fourth of three other names revealed in the past two days, including British sport shooting Amber Hill and American beach volleyball Taylor Crabb, as well as skateboarder Candy Jacobs. Athletes from gymnastics, volleyball, swimming, and 3×3 basketball have also been diagnosed since their arrival in Japan. Everyone who tests positive, according to the health protocol, must complete 14 days of quarantine. As a result, they are automatically out of the Tokyo Olympics.
On Tuesday, the Organizing Committee took stock of the situation. Seiko Hashimoto, chairman of the committee, said the number of infected was "about 80". On Wednesday, the director-general of the World Health Organization (WHO), Tedros Adhanom Ghebreyesus, stated that the measure of success in the Games is not having zero cases.