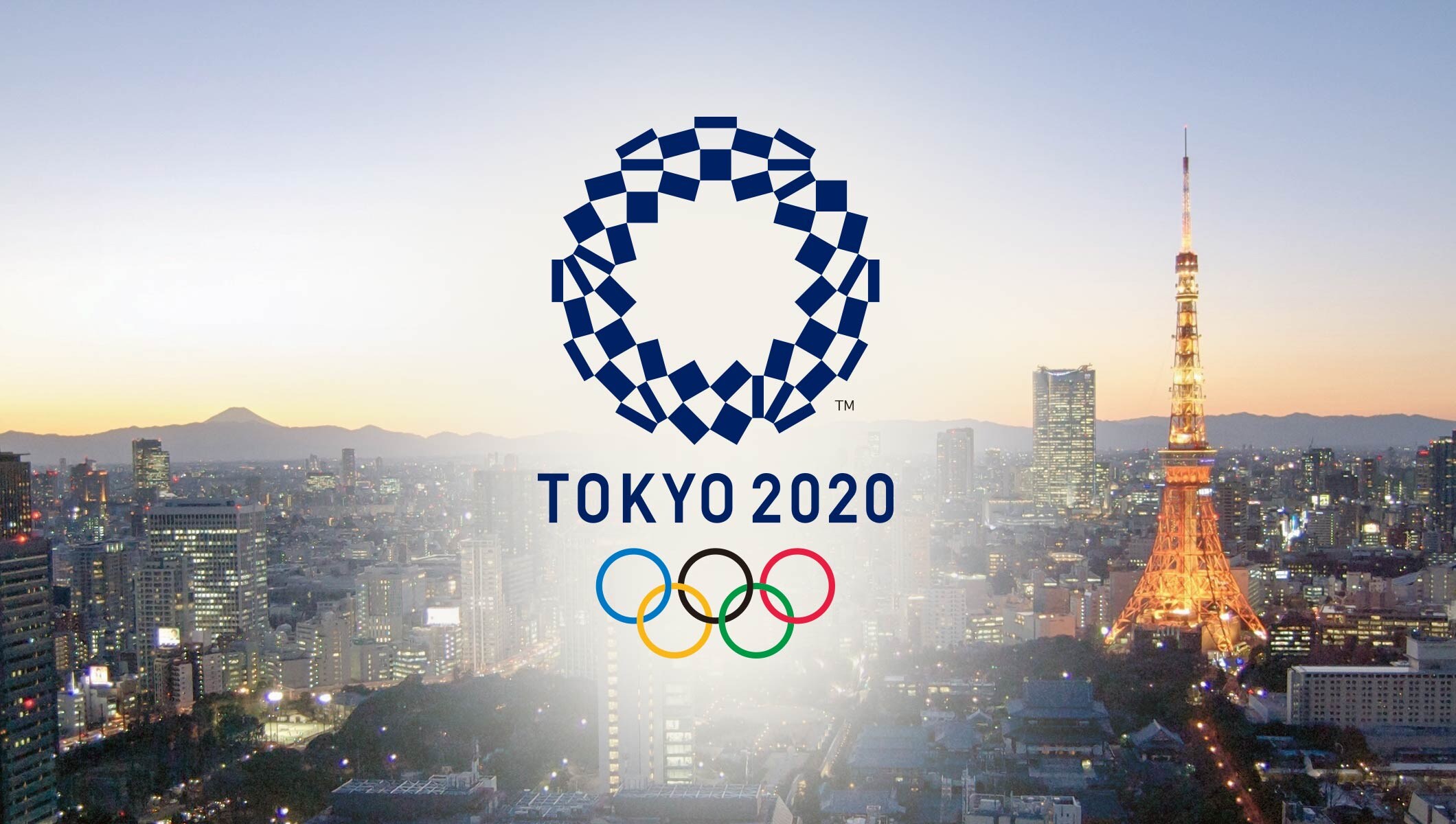 Satyen Ojha, Moga. Arjuna awardee Tejinder Pal Singh Toor of Shatputer Moga took blessings from mother Pritpal Kaur on Thursday, a day before leaving for the Tokyo Olympics. Blessing her son, who is always in blessings, the mother asked him for a gold medal for the country, the son also promised the mother, the mother will now meet with the medal.
For Tejinder Pal, now mother is in the role of father. Tejinder's father Karm Singh Hero, famous in the village Khosa Pando by the name of Hero, wanted to see his son become a hero in life. They are no longer in the world. Now the wife and mother of Tejinder are hopeful that their son will become a real hero by bringing him an Olympic medal.
Tejinder is leaving for the Tokyo Olympics on 23 July. Gurpreet Singh, his childhood friend and fellow player of Sports College, Patiala, tells that he started his career in the year 2007 in Shatput along with Tejinder. What is different about Tejinder Pal is that he has an amazing passion to achieve his goal.
Won Asian Gold for Sick Father
Who can forget the moment of the year 2018 when Tejinder Singh Toor refused to play in the Asian Games due to the ill health of his father Karm Singh. Then under the inspiration of coach Mohinder Singh Dhillon, he went to play Asian Games and brought a gold medal. Then the father saw the son wearing the gold medal on TV but unfortunately, the father could not find him after returning. Seeing his son becoming a hero, he left the world. Seeing the passion of the son, the mother hopes that her son will return from Tokyo with a medal.